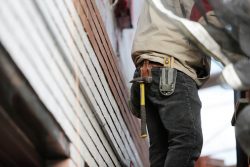 Hallam Senior College is hosting a trades and technologies showcase and dinner.
Current and prospective students and their parents are invited to tour facilities at the trade gala event on Wednesday 28 June.
From 6pm to 8pm, the Frawley Road school will show off its learning spaces and teachers.
Book on 9703 1266 by Friday 16 June.