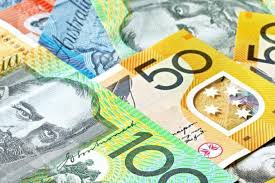 An Endeavour Hills childcare centre is getting a $375,000 makeover.
Dandenong MP Gabrielle Williams announced a State Government Growing Suburbs Fund (GSF) grant for Chalcot Lodge Children's Centre on Thursday 7 December.
She said the cash would transform the existing centre to include a new multipurpose community room, a yard, a kitchen and a flexible consulting room.
"The children's centre is an ageing facility that needs upgrading," Ms Williams said.
"When completed, it will be a much-improved facility for staff, parents and their kids.
"It's the type of centre that our area needs to keep up with a growing population."
Ms Williams said the redevelopment works would refresh the building and increase the provision of maternal and child health programs, parents' groups and other community programs.
The GSF supports infrastructure in Melbourne's growing interface councils, including the City of Casey.