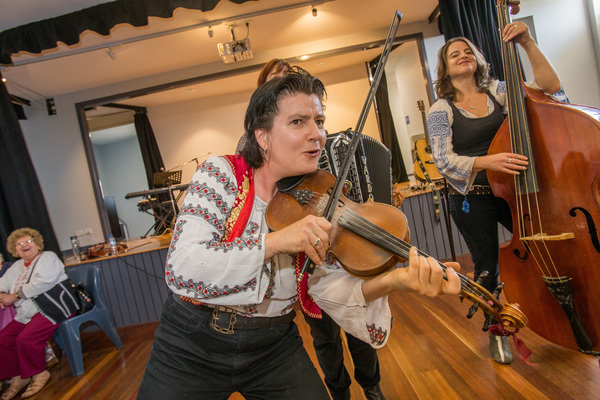 Doveton's multicultural community came out in force – and colourful dress – to mark Harmony Day.
The John Pandazopoulos Hall hosted the celebrations on Wednesday 21 March.
The nine ethnic seniors groups that use the hall organised a morning of food, dance, clothing and song from around the world.
There was a national costume parade, entertainment from Gypsy band Vardos and more.