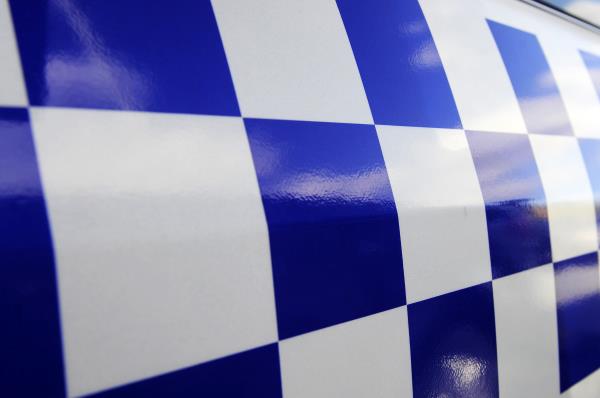 A Hallam learner with drugs in her system was driving an unregistered car without a supervising driver, police allege.
Casey Highway Patrol intercepted a Holden Commodore sedan in Keppel Drive, Hallam, in the early hours of Sunday 29 April.
Police said checks on the vehicle revealed it was displaying false number plates and was unregistered.
The driver, 26, did not have L-plates displayed on the car.
Police said an oral fluid test showed that she had traces of illicit drugs in her system.
The driver will attend court in the near future in relation to several charges.