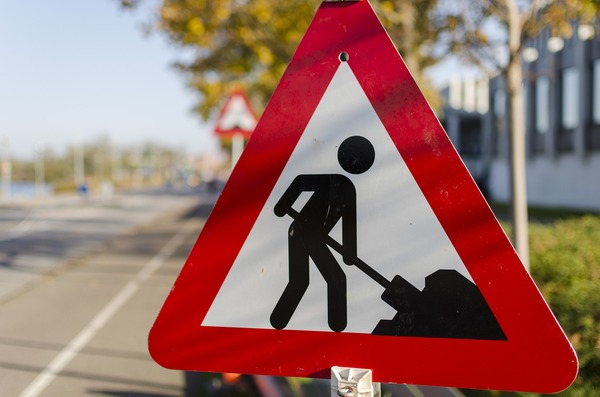 Hallam North Road will grow from two to four lanes between Heatherton Road and James Cook Drive in Endeavour Hills.
The State Government announced the project on Sunday 29 April ahead of unveiling its 2018-'19 State Budget on Tuesday 1 May.
The 1.5 kilometre stretch carries 18,000 vehicles each day.
"As the Narre North community continues to grow we need bigger, better roads that are fit for purpose," Narre Warren North MP Luke Donnellan said.
"We all know how frustrating the delays can be along Hallam North Road – so we're duplicating the road and installing traffic lights at Heatherton Road slash congestion and improve travel times."
The upgrade will also add a shared path for cyclists and pedestrians.
The works will be part of the State Government's Suburban Roads Upgrade, to fix 22 key suburban arterials and create more than 4200 jobs.