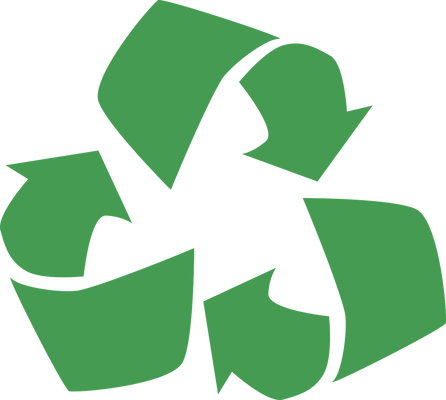 By Cam Lucadou-Wells
Casey Council is diverting recyclable material into landfill in the wake of the shutdown of SKM recycling plants by the state's environmental watchdog.
In a statement, the council announced that recycling waste won't be delivered to SKM's plant in Wedgewood Road, Hallam on 18 and 19 February.
The move was to "relieve pressure and allow SKM to properly clear their site" after the compulsory closure of SKM's Laverton and Coolaroo plants.
The council later announced it was able to deliver the recyclable waste to an alternative recycler on 19 February.
Casey Council stated that rubbish collections would continue "as normal".
"Residents should continue to separate recycling material, with Council to resume delivering recyclable materials to the facility as soon as it is up and running again."
Prior to the closure, the council's collected recyclable waste had been taken to the Hallam plant and then transferred to SKM's Laverton facility.
On 15 February, the EPA issued non-compliance notices to SKM's Coolaroo and Laverton plants for failing to comply with fire-management requirements.
The facilities won't be allowed accept new material until they pass inspection by the EPA.
The EPA has also launched a formal investigation into SKM.
EPA chief executive Cathy Wilkinson said that in the event of a fire at either Laverton or Coolaroo plants, large amounts of plastic materials could produce significant smoke.
"These waste stockpiles could pose a significant risk and challenge for firefighting agencies if ignited.
"Fire water run off could also enter waterways and have long-lasting impacts on the environment due to the toxic contaminants."
EPA officers took issue with the size of waste stockpiles and separation distances between stockpiles and potential sources of ignition.
"Operators must meet their environmental duty to the community and EPA will hold operators to account if they don't'," Dr Wilkinson said.
In August 2017, a major fire at the Coolaroo plant sparked the creation of a Waste Management Policy and Resource Recovery Facilities Audit Taskforce.
Since then, the Coolaroo plant has been issued with 12 clean-up notices. The Laverton facility was issued with eight.