WE have passed the halfway mark in the world's greatest racing carnival and it is again proving an outstanding year. The Crown Golden Ale Caulfield...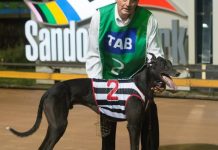 IVA Vision was ultra-impressive in his Victorian debut, having taken out Prelude 11 of the TAB Melbourne Cup. Bred and owned in Queensland, Iva Vision...
By CAM LUCADOU-WELLS AN Endeavour Hills man is in police custody after swapping between several allegedly stolen cars during a three-hour chase from Dandenong to...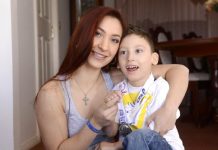 By LACHLAN MOORHEAD Dancing to a different tune for her darling son... FOUR-YEAR-OLD Armani Armel can't speak any words to his mother. The child uses a communication...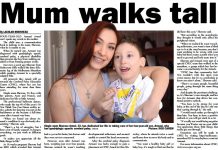 WELCOME to the first edition of the new Journal News. The Journal News combines the best of the Berwick News and the Dandenong Journal to...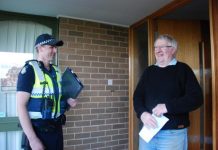 By CASEY NEILL For the past two months, police have been knocking on doors and speaking to homeowners to advise them about ways to reduce...
By CAM LUCADOU-WELLS NEIGHBOURS have accused proponents of a proposed Doveton mosque of "giving us the finger" after a recent submission to boost the height...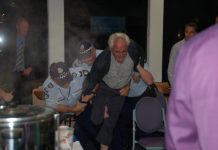 By CAM LUCADOU-WELLS FORMER Casey councillor Paul Richardson faces $200,000-plus in legal costs after his discrimination claims against Casey council were rejected by the Victorian...
By LACHLAN MOORHEAD A NEW multi-million dollar ward was officially opened at Casey Hospital last week. The $22.2 million sub-acute care facility was opened at the...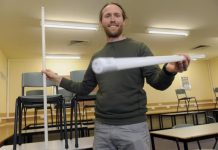 By LACHLAN MOORHEAD THE light bulb went on for Steven Adams this year. The school environment officer at Hallam Senior College has been instrumental in pushing...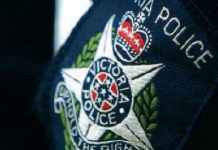 POLICE are on the hunt for two men who held up a Hallam milk bar earlier this month. The men, one armed with a firearm...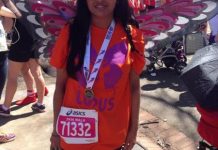 By LACHLAN MOORHEAD ALISHA Walker has never had lupus but the illness has affected her all the same. The 26-year-old from Endeavour Hills has family members...