By CASEY NEILL MORE than 550 people heard that "manufacturing will be the next big thing in the Victorian economy" at the Victorian Manufacturing Showcase. Department...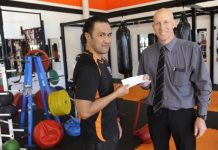 By BRIDGET SCOTT ORGANISERS of a fitness program run for young offenders in the community have pleaded with local businesses to jump on board and...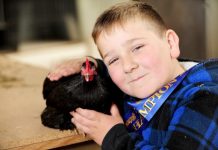 Dandenong Show THE show is in its 143rd year and will feature carnival rides, animal competitions, a fireworks display and more. There'll be a truck...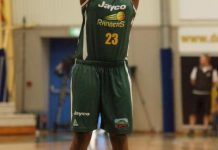 By RUSSELL BENNETT JUST three points. For everything that went wrong for the Dandenong Rangers in their WNBL home clash with the Sydney Uni Flames...
By DAVID NAGEL PREMIER CRICKET - Round 5 (One day) A DEEP breath of fresh country air has not stopped the slide of Dandenong (8/168), the...
By DAVID NAGEL VICTORIAN SUB-DISTRICT CRICKET ASSOCIATION - Round 2 ENDEAVOUR HILLS (146) has pulled one out of the fire against Noble Park (138), coming from...
WE have passed the halfway mark in the world's greatest racing carnival and it is again proving an outstanding year. The Crown Golden Ale Caulfield...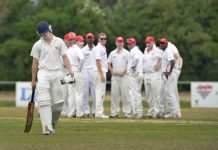 By DAVID NAGEL DANDENONG DISTRICT CRICKET ASSOCIATION - Round 2 DOMINANT outright victories, a quality run-chase and superb bowling efforts from two teams that look sure...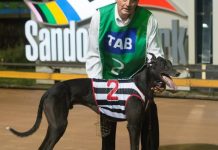 IVA Vision was ultra-impressive in his Victorian debut, having taken out Prelude 11 of the TAB Melbourne Cup. Bred and owned in Queensland, Iva Vision...
By CAM LUCADOU-WELLS AN Endeavour Hills man is in police custody after swapping between several allegedly stolen cars during a three-hour chase from Dandenong to...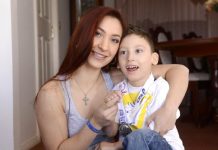 By LACHLAN MOORHEAD Dancing to a different tune for her darling son... FOUR-YEAR-OLD Armani Armel can't speak any words to his mother. The child uses a communication...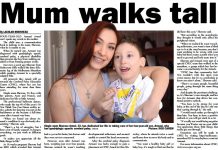 WELCOME to the first edition of the new Journal News. The Journal News combines the best of the Berwick News and the Dandenong Journal to...