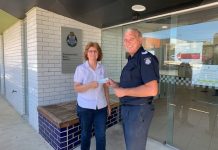 Endeavour Hills police have chipped in generously during their annual charity golf day at Churchill Park Golf Club. With the support of sponsors, donor businesses...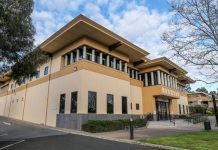 A Doveton man has pleaded guilty to wounding a neighbouring family dog's eyeball and face with three slices of a knife. Alan Erskine, 54 attacked...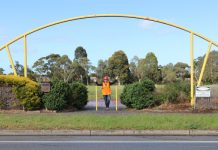 Labor has promised a "world-class" special school on the site of the former Endeavour Hills Secondary College. The Endeavour Hills Special School has been pledged...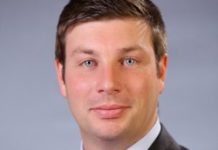 Gleneagles Secondary College has been promised a dedicated centre for VCE students under a Liberal-Nationals State Government. If elected, the Coalition will commit more than...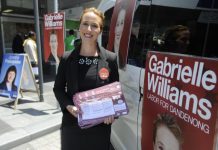 The ALP has pledged to build a special school on the site of the former Endeavour Hills Secondary College. Endeavour Hills Special School would be...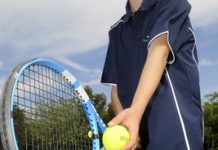 An Endeavour Hills-based student has represented a Victorian team that finished second in the 2018 Bruce Cup Tennis Tournament in Adelaide. Steven Klasan, of...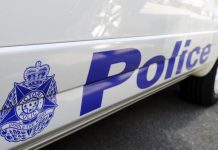 A 22-year-old man has been arrested by Homicide Squad detectives after the death of a woman in Endeavour Hills. Both of them had been found...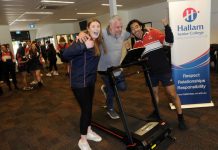 More than 50 students and staff at Hallam Senior College hit the treadmill as part of a 24-hour walkathon fundraiser. The personal development class raised...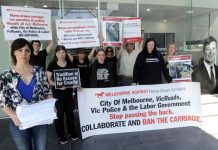 The sight of collapsed horses on the streets of Melbourne has resulted in protests outside the Endeavour Hills office of Roads Minister Luke Donnellan's...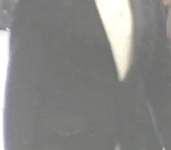 Police are investigating the reported sexual assault of a 17-year-old girl on a bus from Hallam to Narre Warren. She had boarded the bus at...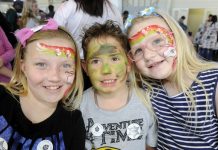 Families packed out Doveton Neighbourhood Learning Centre for its free Celebrate Doveton annual event on 5 October. Among the school holiday activities were face painting,...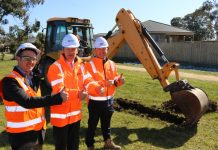 The dead-end Evans Road in Lynbrook will re-open as part of an upgrade of Hallam Road. Works for a new traffic-signalised intersection at South Gippsland...