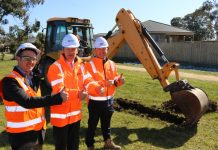 The dead-end Evans Road in Lynbrook will re-open as part of an upgrade of Hallam Road. Works for a new traffic-signalised intersection at South Gippsland...
Huge crowds enjoyed the fun of the ever-popular Doveton Show at Myuna Farm on 23 September. Many made the most of a wide...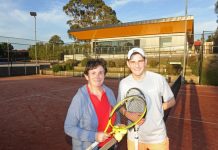 A $1 million pavilion at Endeavour Hills Tennis Club has been officially opened by Casey Council. The project at Sydney Parkinson Reserve includes a new...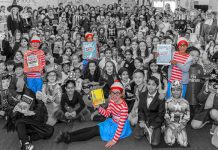 Where was Wally? The famous picture-book character seemed to be everywhere during a book parade at St Paul Apostle North Primary School, Endeavour Hills. In a...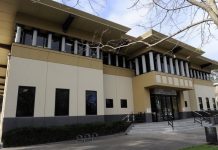 A Doveton man who pleaded guilty to striking his wife with a belt plans to still fly out with the family on a pre-booked...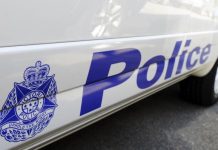 A man in his 20s has been stabbed to death outside shops at Linden Place in Doveton. The victim had been involved in an altercation...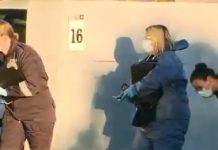 By Cam Lucadou-Wells A 54-year-old woman has suffered serious stab wounds during a sexual assault in her own home in Doveton. Detectives from Victoria...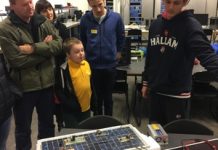 Hallam students got a taste for trades through a showcase evening. The Hallam Senior College hosted the gala on Wednesday 20 June and industry partners,...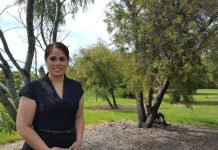 Hallam and Hampton Park residents can have their say on "unsightly and underutilised" land. A Liberal Nationals State Government would run an official community survey...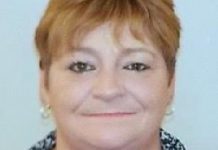 A 51-year-old Endeavour Hills woman is missing. Police are appealing for public help to find Leonie Schofield. She was last seen on Wednesday 13 June after...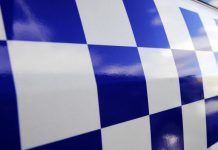 A Doveton man will answer drug trafficking charges after running from a routine stop in Croydon. Croydon Police stopped and spoke to a large group...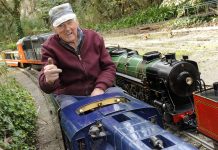 By Cam Lucadou-Wells It's the last stop for a much-loved miniature railway in Narre Warren North. Campbelltown Passenger Railway, with its beautifully maintained locomotives, station,...