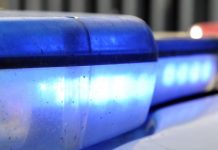 A six-month drug trafficking investigation ended with an arrest in Endeavour Hills. Southern Metropolitan Division 3 Divisional Response Unit detectives executed two warrants in the...
Police arrested four people and recovered allegedly stolen goods during raids in Narre Warren South and Doveton. The Southern Metro Crime Team executed warrants at...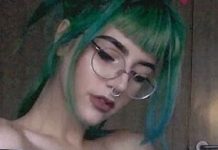 Police are appealing for public help to find an 18-year-old woman. Milica Moratis was last seen at her home in Doveton on Thursday 17 May. Investigators...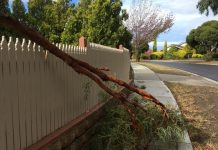 By Casey Neill Dora Messina has been watching the trees on her nature strip for 20 years, just waiting for one to drop a limb. The...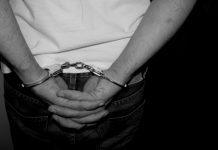 Police allegedly seized a home-made flamethrower and a baton wrapped in barbed wire from a Doveton home. The Divisional Family Violence Unit executed a search...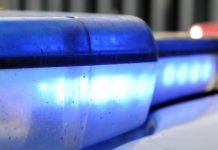 A driver allegedly struck a police officer to the head with a stick during a routine intercept in Hallam. Police arrested a man following the...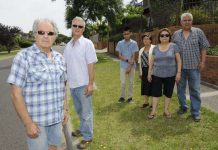 By Casey Neill A solution to rat-running on Hallam's Cheshunt Drive could be two and a half years away. City of Casey councillors deferred...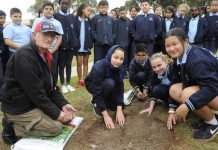 James Cook Primary has added a Gallipoli Oak to its schoolyard. The Endeavour Hills school held a ceremony to plant the tree on Monday 14...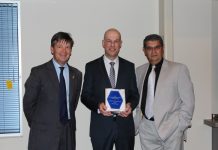 Narre Warren North policeman Vince Manno has been honoured for his community spirit and dedication. He received the Juan Carlos Loyola Award for Longstanding Community...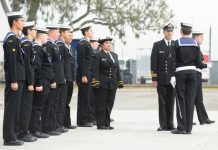 By Casey Neill Navy cadets paraded before veterans at a special event in Doveton. HMAS Bataan Veterans Association of Australia secretary John Laughton was among those...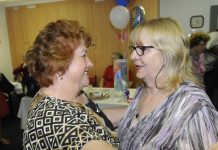 Hallam Community Learning Centre has farewelled its "face". Manager Dianne Wilson finished up on Tuesday 10 April to cake, hugs and thank-yous. She was appointed governance...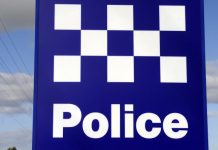 By Brendan Rees Casey Crime Investigation Unit is appealing for witnesses to a suspicious fire at Mossgiel Park Primary School in Endeavour Hills...