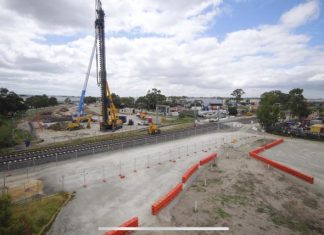 Cranes are starting to build foundations for a new bridge as part of the Pound Road West Upgrade in Dandenong South. The bridge over the...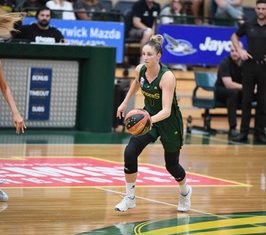 There is an absolute superstar of basketball currently plying her trade for the Dandenong Rangers in the NBL1 competition and it's time to take...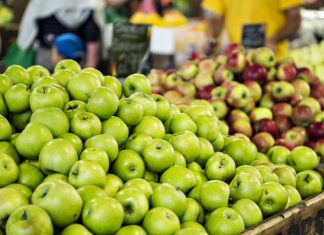 Dandenong Market continues to buck the trend with no shortage of fresh fruit and vegetables, meat and seafood that has been reported by the...