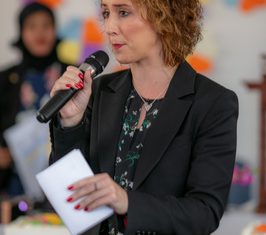 More than $5.7 million in state funds is set to be invested in social housing in Doveton and Endeavour Hills. In the first round of...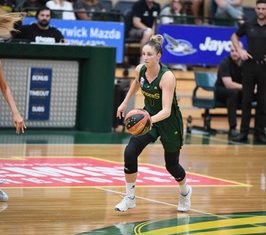 There is an absolute superstar of basketball currently plying her trade for the Dandenong Rangers in the NBL1 competition and it's time to take...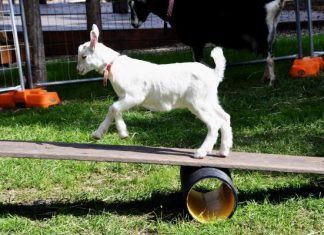 A bouncing bevy of Spring-time newborns are showing that life goes on at Myuna Farm. The popular farm at Doveton is closed to the public...