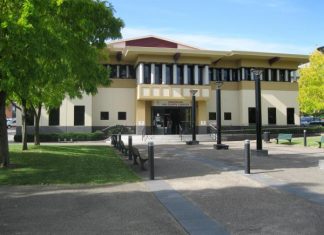 An Endeavour Hills father has been accused of beating his 12-year-old daughter to the point of her vomiting. The 44-year-old pleaded guilty after accepting a...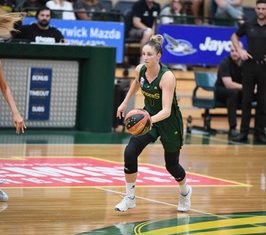 There is an absolute superstar of basketball currently plying her trade for the Dandenong Rangers in the NBL1 competition and it's time to take...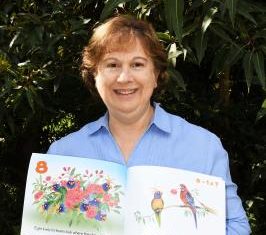 Learning can indeed be fun. The proof lies in Endeavour Hills author Grace Nolan's debut counting-book series One to Ten And Back Again. The series of...