More than 50 students and staff at Hallam Senior College hit the treadmill as part of a 24-hour walkathon fundraiser. The personal development class raised...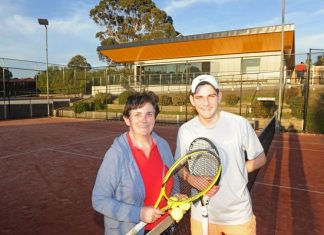 A $1 million pavilion at Endeavour Hills Tennis Club has been officially opened by Casey Council. The project at Sydney Parkinson Reserve includes a new...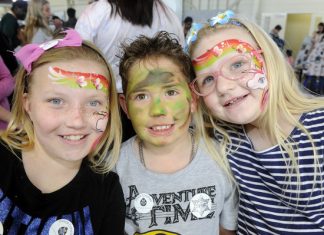 Families packed out Doveton Neighbourhood Learning Centre for its free Celebrate Doveton annual event on 5 October. Among the school holiday activities were face painting,...