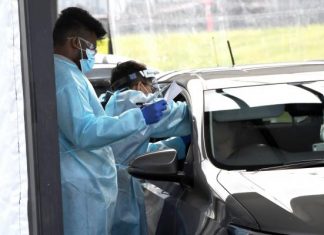 An Endeavour Hills service station has been added to the growing list of Covid exposure sites in Vicotria. Shell Coles Express on the corner of...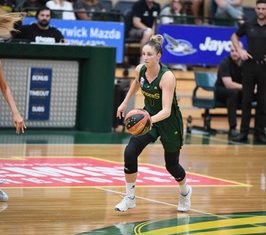 There is an absolute superstar of basketball currently plying her trade for the Dandenong Rangers in the NBL1 competition and it's time to take...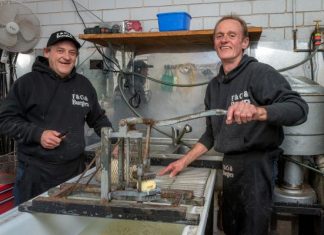 Two Doveton brothers say they loved their local fish-and-chippie so much, they bought the business. With no retail or culinary experience, Graeme and Ross Noonan...