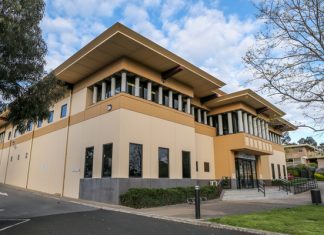 A Doveton man has pleaded guilty to wounding a neighbouring family dog's eyeball and face with three slices of a knife. Alan Erskine, 54 attacked...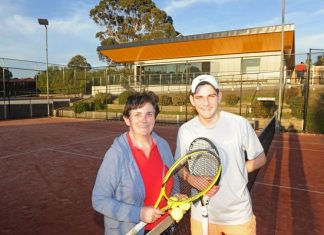 A $1 million pavilion at Endeavour Hills Tennis Club has been officially opened by Casey Council. The project at Sydney Parkinson Reserve includes a new...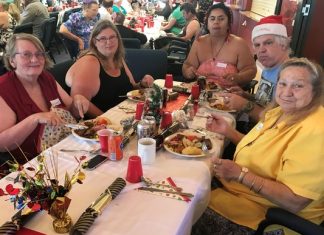 About 120 guests are expected to dine and share company for the 11th annual Christmas lunch at Hampton Park Uniting Church. Uniting Place is seeking...