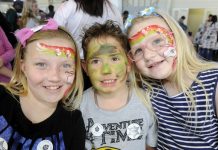 Families packed out Doveton Neighbourhood Learning Centre for its free Celebrate Doveton annual event on 5 October. Among the school holiday activities were face painting,...
Huge crowds enjoyed the fun of the ever-popular Doveton Show at Myuna Farm on 23 September. Many made the most of a wide...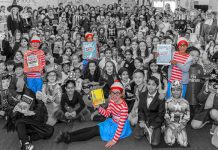 Where was Wally? The famous picture-book character seemed to be everywhere during a book parade at St Paul Apostle North Primary School, Endeavour Hills. In a...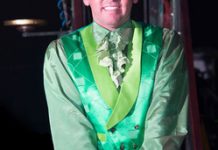 By Casey Neill A Hallam man is the mayor of Munchkin City in the latest Wizard of Oz stage show. Darren Tyler is in...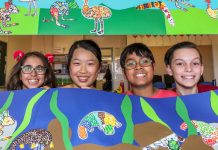 Thomas Mitchell Primary students shone a light on different cultures to build understanding and respect. The Endeavour Hills school celebrated Harmony Day on Wednesday...
Mossgiel Park Primary celebrated its cultural diversity with a family multicultural evening. Kids and parents dressed in traditional clothing and shared aspects of their culture...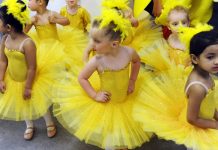 By Cam Lucadou-Wells Welcome to Neverland. Peter Pan, Captain Hook and an ensemble of the famous children's book characters will grace Bunjil Place as part...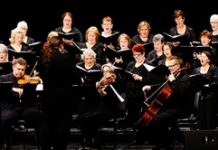 What's on THE Casey Choir invites the public to join them for their concert, featuring a new program of songs including songs from musical theatre...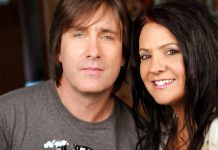 A Taste of Tamworth comes to the Hallam Hotel early next month. Three impressive country acts, Carter and Carter, Jetty Road and Roo Arcus, have...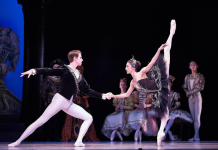 The Dancers Company AUSTRALIAN Ballet's regional touring pillar the Dancers Company will perform acts from Swan Lake, Paquita and Rimbombo at the Drum Theatre. The Dancers...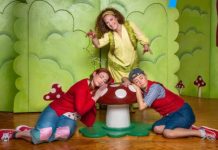 What's On CHILDREN can be introduced to the magic of opera through Opera Australia's production of one of the best-loved Brothers Grimm tales Hansel and...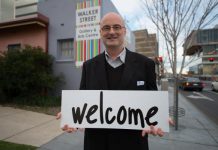 What's On DANDENONG is celebrating refugee week with a panel of guest speakers that will discuss asylum seeker and refugee health and wellbeing, legislative changes...