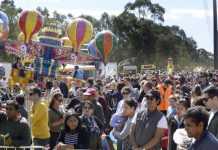 PLANNING has commenced for the 2015 Doveton Show and the committee is calling on local residents to lend a hand. The Doveton Show has grown...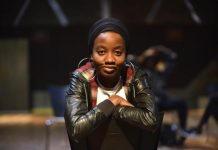 What's On A talent competition will open to young African Australian artists in conjunction with Africa Australia Day and the Victorian Multicultural Commission. The doors will...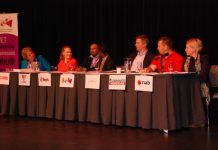 What's On SOUTH East Local Learning and Employment Network (SELLEN) will hold a Youth Employment Forum. Students will hear directly from employers about how to make...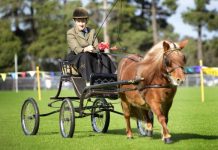 What's On THE 13th annual Scottish and Celtic Heritage Day will be jam packed with a photography competition, Clydesdale classes, Scottish dogs match, Welsh black...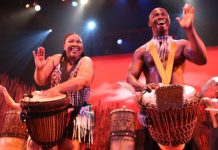 Drum Struck EVERY audience member at the show receives a drum to play along with the on-stage performers. Premiering in Johannesburg, South Africa, in 2002,...
THE City of Casey is set to join in the fun for National Youth Week this month. Young people from Casey are being encouraged to...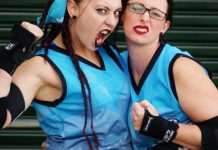 SKATERS, officials and fans will dress in their acid-washed, neon and grunge finest for the next South Sea Roller Derby (SSRD) bout. Home teams the...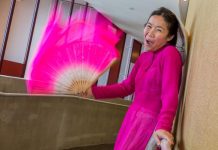 By CAM LUCADOU-WELLS THERE'S a feeling of a full circle for Springvale-born actor Diana Nguyen as she prepares for her Drum Theatre debut. She and long-time...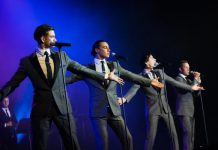 What's on THIS international hit show celebrates the greatest hits from the most iconic bands of the 20th century - The Beatles, The Bee Gees,...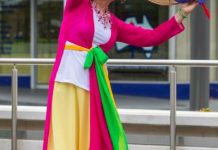 STRIKING colourful costumes from across the globe flooded the Dandenong Civic Square last week. Springvale Neighbourhood House and City of Greater Dandenong held an international...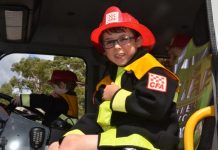 What's On THE free Casey Kids Carnival is a free day of activities for children of all ages. The event will include live performers, rides,...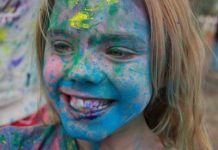 What's on VISITORS will be able to lose themselves in colour next month as the Lynbrook Residents Association gets set to present the HOLI festival. -...