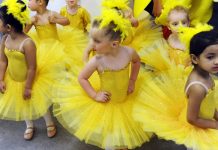 By Cam Lucadou-Wells Welcome to Neverland. Peter Pan, Captain Hook and an ensemble of the famous children's book characters will grace Bunjil Place as part...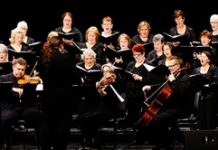 What's on THE Casey Choir invites the public to join them for their concert, featuring a new program of songs including songs from musical theatre...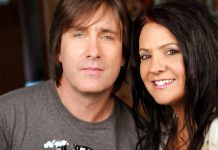 A Taste of Tamworth comes to the Hallam Hotel early next month. Three impressive country acts, Carter and Carter, Jetty Road and Roo Arcus, have...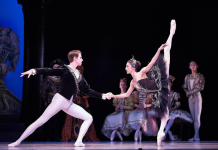 The Dancers Company AUSTRALIAN Ballet's regional touring pillar the Dancers Company will perform acts from Swan Lake, Paquita and Rimbombo at the Drum Theatre. The Dancers...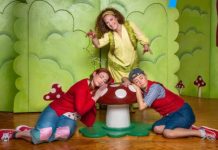 What's On CHILDREN can be introduced to the magic of opera through Opera Australia's production of one of the best-loved Brothers Grimm tales Hansel and...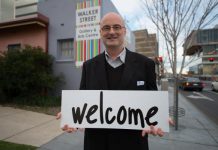 What's On DANDENONG is celebrating refugee week with a panel of guest speakers that will discuss asylum seeker and refugee health and wellbeing, legislative changes...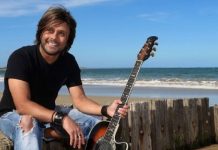 DAYS Go By but it's not every day you get to hear the music of international Grammy Award winning artist Keith Urban. However 31 July...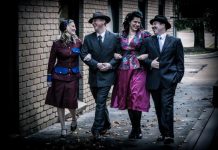 What's On WINDMILL Theatre Company will present the Broadway classic Guys and Dolls. The high energy, action packed show guarantees to entertain audiences of all...
CASEY Council is providing some warm entertainment to help the community through this long winter. The City of Casey has just released its program for...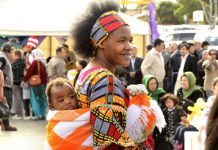 What's On A FREE event showcasing the talents of the growing refugee and indigenous communities that make up Dandenong. With food stalls from Free Burma...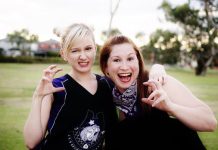 What's On TWO of the South East Roller Derby's home teams, the Dolly Rodgers and the Cutthroat Charmers, will be skating for their lives in...
For 30 years and counting, the Sandown indoor sports centre has been a place where most sporting buffs come to play and stay active....