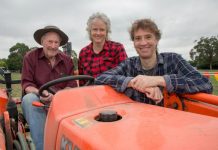 By LACHLAN MOORHEAD A BERWICK Show documentary, which was three years in the making, was finally been released for the community last week. The half-hour documentary...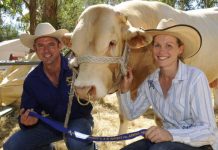 Berwick Show Everyone's favourite event is back for 2015 with the Berwick Show to take place later this month. - Akoonah Park, Princes Highway, Berwick, Saturday...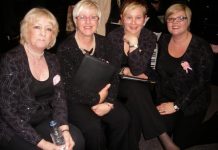 What's on THE Casey Choir is calling for potential new members to put their hand up to be part of the group for 2015. The all-female...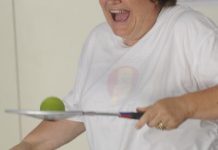 NEIGHBOURS always look out for each other. This certainly rings true for the local people who gather weekly at the Endeavour Hills Uniting Care Neighbourhood...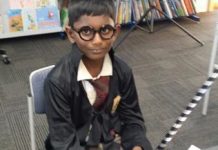 ALMOST two decades after the first book was published, Harry Potter fans across the globe are still sharing in the magic. And the citizens of...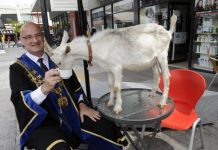 THE Year of the Goat will be officially welcomed in at a spectacular Lunar New Year celebration in Springvale on Sunday 15 February. A crowd...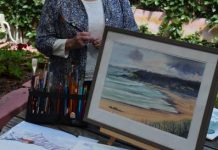 What's on ONE of Casey's new art spaces is getting set to host two exhibitions in one space as part of a new and exciting...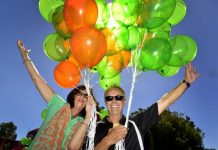 What's On THE Hampton Park Progress Association will present a free event that will feature an Aussie breakfast, multicultural entertainment, face painting, jumping castles, animal...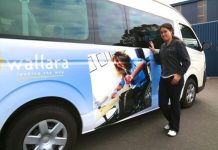 JOANNE Sayasane's inclusive artwork is now emblazoned on a bus. The Dandenong High School student along with Mitch Dyall from Frankston's Mount Erin College won...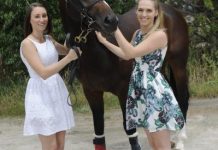 What's On RACEGOERS can pack up their Christmas leftovers from the fridge and have a picnic on the lawn at this relaxed race day. There'll be...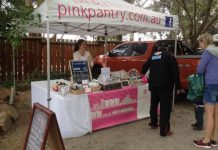 THE Rotary Club of Berwick will conduct its Christmas Twilight Farmers' Market on Tuesday 23 December from 4pm to 8pm at the Old Cheese...
A GROUP of talented Casey artists will be bringing a selection of their works to the Civic Centre Art Space over summer. Artists from Berwick's...