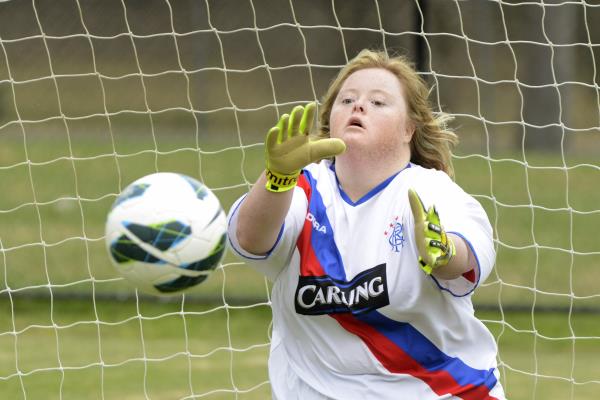 WHO'S up for some soccer among friends?
Last Friday Doveton Special Soccer School held its 11th annual Friendship Day in which more than 100 children and adults with disabilities participated in a series of soccer games and all receiving medals.
Doveton Special Soccer School director Juan Carlos Loyola has organised the Friendship Day each year for more than a decade.
For the full story, turn to page 57.