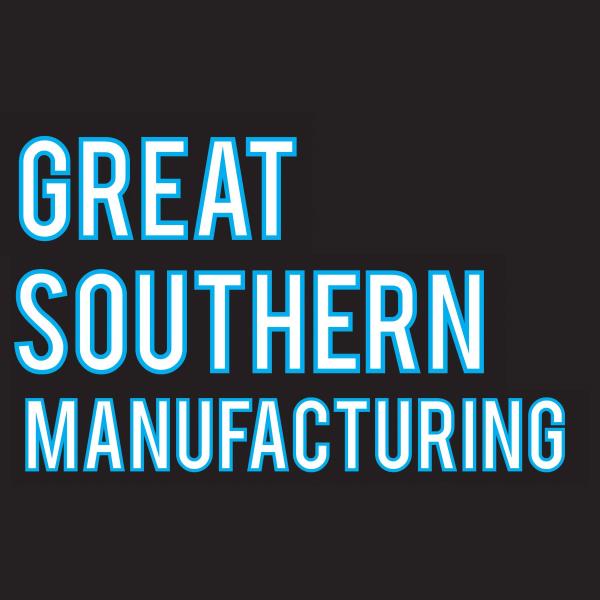 By CASEY NEILL
"TODAY is the start of a different story for manufacturing in this country, and it all starts here in Dandenong."
With these words James Sturgess launched a campaign to make the region the manufacturing centre of South-East Asia.
Business leaders gathered at Dandenong Civic Centre last Monday 17 November to unveil the Great Southern Manufacturing – Making it Great … in Dandenong project.
"We want this region to become the manufacturing heartland for South East Asia," Mr Sturgess said.
The Committee for Dandenong member and M+K Lawyers Victorian managing director said the aim was to correct public perceptions of the industry.
He said successful companies would share their stories through video, digital media and advertising, and Corex Plastics Australia, TriMas Corporation, Aluminium Industries, Hilton Manufacturing and HM Gem Engines got the ball rolling.
Company representatives explained why they were passionate about manufacturing staying in Australia and the strengths and capabilities in Victoria's manufacturing heartland.
"Dandenong is a great place to start a fightback for manufacturing," Mr Sturgess said.
"It is the capital of manufacturing in Victoria and the home of Australia's supply chains."
Dandenong's manufacturing sector employs 22,850 people, or 30 per cent of the local workforce, and contributes $15.5 billion to the economy.
Icehouse classic Great Southern Land played as slides displayed these and other statistics.
"I was sitting in a cinema one day watching the ads before the film started," Mr Sturgess said.
"I watched the mining ad This is Our Story and went 'that's what manufacturing in this region needs'.
"We're no longer going to tell this story within four walls.
"We want to tell them to millions of people around Australia so they actually get what manufacturing is about and how important it is to Australia.
"And how successful this region is already and how we can build on the success – for the region's benefit, the state's benefit, the community's benefit and Australia's benefit."
Mr Sturgess said he wanted the project to boost investment and jobs in the region and urged other manufacturers to get involved.
"Whether you live, work or are thinking about investing in Dandenong, we want you to join this movement," he said.
The Journal will support the campaign by sharing stories from successful manufacturers.
Visit makingitgreat.com.au to get involved.