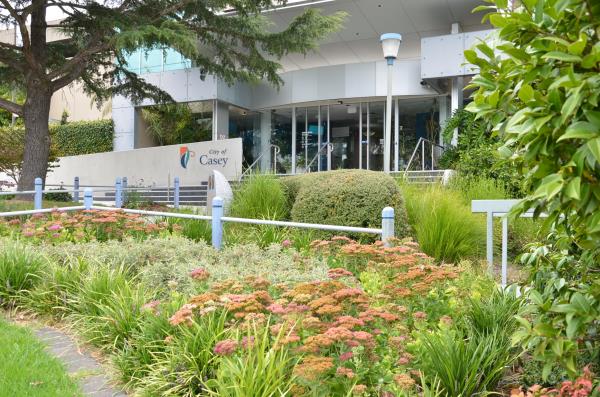 By BRIDGET SCOTT
A HOTEL has been suggested as a replacement for the existing council chambers land once the new Casey Cultural Precinct is opened.
Councillor Amanda Stapledon put forward the idea at a council meeting on Tuesday night and said she "wanted to get the conversations started".
She said she was made aware of the limited amount of local accommodation during a regional event of the Balla Balla Lion's club.
"There were plenty of homestays but accommodation was little throughout Cranbourne," she said.
Cr Stapledon said she believed the benefit of extra local accommodation would be two-fold.
"It would bring added benefit to the economy in Casey and to the new precinct," she said.
"In terms of accommodation, it would be ideal for someone visiting the Casey Cultural Precinct or going to an event as they would be able to stay overnight."
"I am looking to explore it at this stage."
Cr Stapledon said she was aware that council officers had looked into the issue of lack of accommodation and explored possible solutions.
"With my way of thinking this is the perfect location," she said.
"Shoppers who come from the country can simply treat themselves to a night out.
"People can go to the precinct then walk across the road to their accommodation."
Cr Stapledon asked for a briefing to come back to councillors by the first council meeting in June.
She asked that it explore the potential of utilising the existing council chambers, once vacated to occupy the Casey Cultural Precinct, to become a hotel/serviced apartment accommodation precinct to meet a significant deficient for overnight accommodation within the City of Casey.
The council passed her motion and Cr Stapledon received the full support of her colleagues.
The new precinct is due to open in 2017.