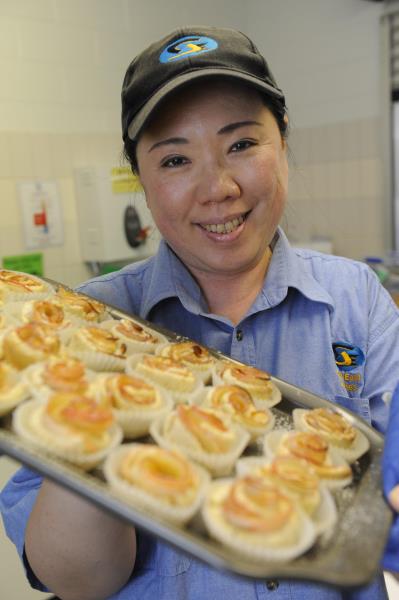 LOOKING for the City of Casey's next master chef?
There's no need to look any further than the group of community cooks from the Endeavour Hills Uniting Care Neighbourhood Centre.
On Friday Xian Wang, a passionate member of the centre's Cook 'n' Chat group, baked some lovely pastries for her friends to tuck into. 134128 Picture: STEWART CHAMBERS
For more action from the Endeavour Hills Neighbourhood Centre, turn to page 14.