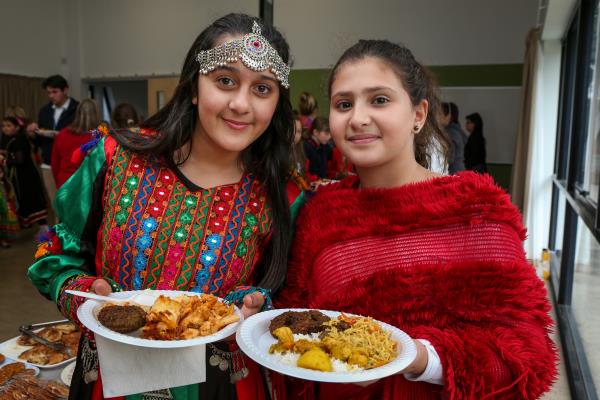 SOUTHERN Cross Primary School's cultural diversity was celebrated in style last week.
The Endeavour Hills school held a special Harmony Day event on Wednesday to recognise the diverse cultural backgrounds of it students, as well as the broader Casey and Australian community.
"It is a day to celebrate Australia's diversity," Junior School co-ordinator Angeline Singh said.
"It is a day of cultural respect for everyone who calls Australia home – from the traditional owners of this land to those who have come from many countries around the world.
"By participating in Harmony Day activities we can learn and understand how all Australians from diverse backgrounds equally belong to this nation and make it a better and enriching place."
Students participated in a range of activities for the day, followed by a whole school presentation on cultural heritage and diversity.
"The day ended by everyone singing the Australian national anthem and feeling very proud of our country, Australia, which we call home," Ms Singh said.