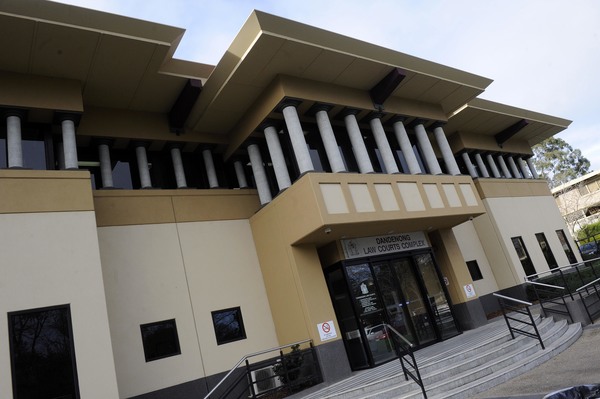 By CAM LUCADOU-WELLS
A REGISTERED sex offender has been jailed for up to 18 months for a series of alcohol-fuelled offences, including drink driving up to six times the legal limit.
Peter Deng Thon had been arrested in Endeavour Hills on 13 April after police received complaints of him knocking at a resident's front door, Dandenong Magistrates' Court heard.
Thon was found in his unregistered car a short distance away, blowing .221 and unable to produce a licence.
His car was without the required alcohol-interlock and was impounded that night.
According to the sexual offenders register, Thon was listed as living at Swan Hill at the time. He was charged for not telling police he had changed address.
He had been remanded in custody since 13 April, facing other driving under the influence charges for blowing .204 and .3.
During one of the drink-drives, his car spun 180-degrees approaching a red-light camera intersection in Traralgon.
He was also charged over not paying for a $30.40 chicken meal with lemonade at a Morwell eatery in July.
Thon had been previously convicted and named on the sex offenders' register for eight years due to incidents at Flinders Street and Pakenham railway stations in 2013 and 2014.
Magistrate Jack Vandersteen said it had been "sad to hear how things unravelled" after Thon arrived in Australia seeking a better life.
Thon had lost his job, split from his family and "undoubtedly drinking a large amount of alcohol" that led to his drink-driving and other offending, Mr Vandersteen said.
"If you don't start addressing it … you will kill somebody. You can just see how your driving is so dangerous.
"Clearly you will have to engage heavily with parole with your drinking.
"The problems you've got won't be addressed through drinking alcohol."
Thon was jailed for 18 months, with a non-parole period of six months. He was disqualified from driving for six years and fined $1000.