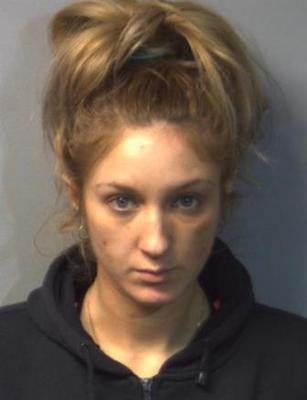 By Victoria Stone-Meadows
POLICE are asking for the public's help to locate a missing woman and her newborn baby who are known to frequent the Endeavour Hills and Noble Park areas.
Brooke Altinay, 26, was last seen on Monday 26 September at Clayton hospital with her new baby.
It is believed Ms Altinay left the hospital in her older model white Holden Commodore but has not been heard from or seen since.
Ms Altinay is described at about 160cm tall with a thin build, long blonde hair and a fair complexion.
Police are concerned about the welfare of both Ms Altinay and her three-day-old baby boy.
Anyone with information on Ms Altinay's whereabouts is urged to contact the Endeavour Hills Police Station on 9709 7666.