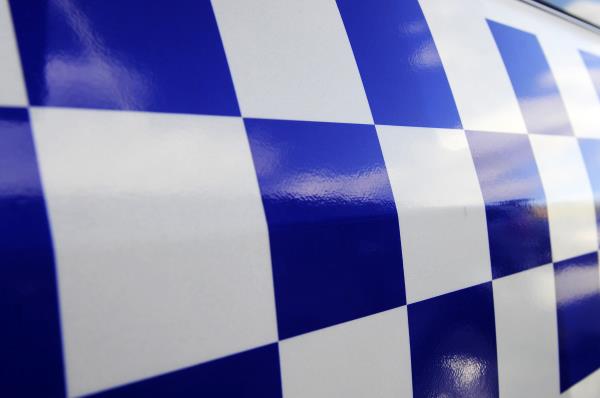 A Doveton man will answer drug trafficking charges after running from a routine stop in Croydon.
Croydon Police stopped and spoke to a large group of men in a licensed premises car park on Dorset Road just before 11.30pm on Sunday 10 June.
A 29-year-old Doveton man is alleged to have run from the police.
Officers gave chase and found the man hiding in the rear yard of a private property in Lyndhurst Close.
They searched a nearby vehicle and allegedly found a large quantity of drugs and cash.
Police seized the items, arrested the man and charged him with trafficking a commercial quantity of a drug of dependence, GHB, and other drug-related offences.
He was remanded to appear at Melbourne Magistrates' Court.