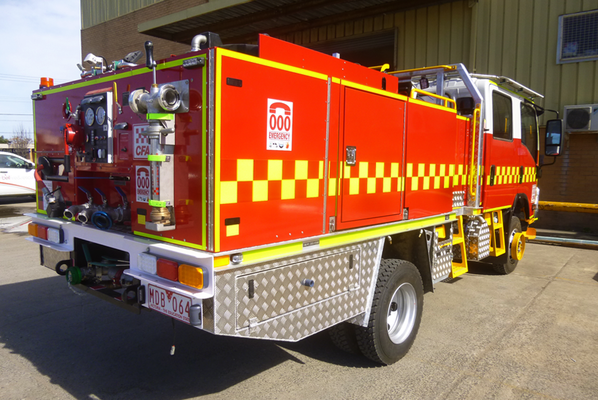 By Cam Lucadou-Wells
Fire crews have been called out to a garage caught ablaze in Betula Street, Doveton.
CFA crews from Hallam and Dandenong stations contained the fire, which consumed a vehicle parked inside the garage about 5.11am on Wednesday 12 June.
The fire is believed to have started from an electrical fault, a CFA spokesperson said.
Emergency Victoria issued a community warning about smoke issuing from the blaze.