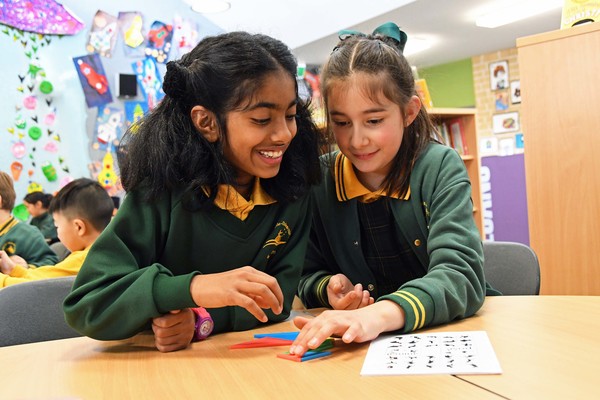 -
Maths aces from an Endeavour Hills school have been taking on the nation's top number-crunchers in the online Matific Math Games.
St Paul Apostle South Catholic Primary School was national Matific champion in 2017, and placed top-10 in 2018.
Maths teacher Nidhi Behl said the competition had sparked more student enthusiasm for maths.
"They look forward to sessions where they complete maths themselves and this has also been useful for teachers, if they need to differentiate between groups in their classes they can do so more easily"
Matific teacher educator said the idea of the Games was to introduce a fun way for primary students to enjoy and learn maths.
The Games ran from 13-15 August.