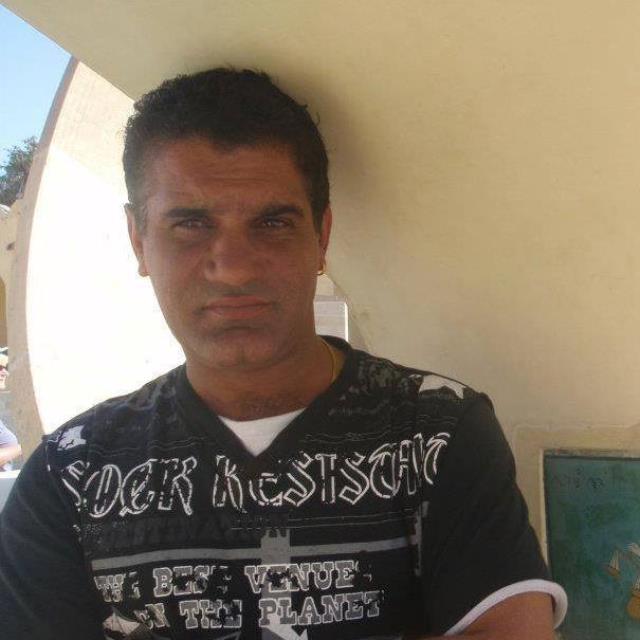 by Duncan Murray, AAP
The boss of a Lyndhurst trucking company branch involved in the tragic roadside deaths of four Victorian police officers knew about workplace safety breaches, but thought they had been resolved, a court has heard.
Connect Logistics and Corey Matthews pleaded guilty earlier this year to charges brought by the National Heavy Vehicle Regulator, relating to failures to properly monitor driver fatigue and drug and alcohol use.
Mohinder Singh was high on methamphetamine and lacking sleep when his semi-trailer ploughed into officers who'd stopped a speeding Porsche driven by Richard Pusey on the Eastern Freeway in Kew in April 2020.
The semi-trailer ploughed into four officers conducting a traffic stop of a speeding Porsche.
Singh is serving more than 18 years behind bars for his role in the crash.
On Friday in Sydney's Downing Centre Local Court, Matthews was personally fined $22,500 while the now defunct Connect Logistics was ordered to pay a total of $2,310,000.
Both penalties are less than half of what could have been imposed by the court.
As head of the Sydney-based company, Matthews admitted having failed to exercise due diligence in ensuring the compliance of his drivers.
At the time of the accident, Connect held a lucrative contract with poultry supplier Inghams delivering chickens to KFCs and supermarkets across metro Melbourne, as well as shuttling slaughtered animals to processing plants.
NHVR prosecutor Jennifer Single told the court in the months before the crash, Inghams had raised concerns about the hours drivers were working, believing them to exceed the legal limit of 12 hours a day.
Four months before the crash, Inghams filed a formal issue relating to Melbourne supervisor and driver Simiona Tuteru, who time sheets showed on multiple occasions worked between 18 and 20 hours a day.
Matthews was made aware of the issue and sent national executives Cris Large and Shane Chalmers to Victoria to deal with it, the court was told.
Following the intervention Tuteru continued to work longer hours but instead of putting run sheets in his own name, began putting them in the names of other drivers, the court was told.
Lawyer for Connect and Matthews, Trish McDonald, said while Large and Chalmers allegedly knew of the falsified time sheets, Matthews did not and believed the issue had been solved.
Mohinder Singh is serving more than 18 years behind bars over the crash.
"He should have gone back and double checked that everything was alright," Ms McDonald told the court.
"He failed to exercise the due diligence to ensure the company complied with its obligations."
Magistrate John Arms questioned how much not knowing about the breaches worked in Matthews' favour, given he was ultimately responsible.
"Are you suggesting to me every managing director puts his hands over his ears and his eyes and he has no responsibility?" he asked.
"He knew there was a problem, he accepted the word of someone that was in the problem, and didn't do anything further."
The officers killed in the 2020 crash were leading Senior Constable Lynette Taylor, Constable Glen Humphris, Senior Constable Kevin King and Constable Josh Prestney.
Mother of Const Prestney, Belinda who travelled from Victoria for the hearing, told the court police officers like her son put themselves in dangerous situations to protect others.
"No one should have to worry that they or their loved one will not come home from work," Ms Prestney said.
"Nothing is more important or valuable than human life. Once it is gone there's no getting it back."
After the sentencing, National Heavy Vehicle Regulator (NHVR) director of prosecutions Belinda Hughes said this was the first time a local court had issued a fine of this magnitude, reflecting the severity of the breach.
"This is the highest fine we've ever seen under the HVNL," Ms Hughes said.
"This outcome, along with the record $22,000 fine and supervisory order handed to the company's managing director, sends a strong message to those taking the deadly risk of breaching their primary duty.
"Executives need to ensure they have effective systems in place to support fatigue management across their business and to empower all levels of their organisation to take fatigue management seriously.
"As we heard in court 'no one should have to worry that they or their loved one will not come home from work'."