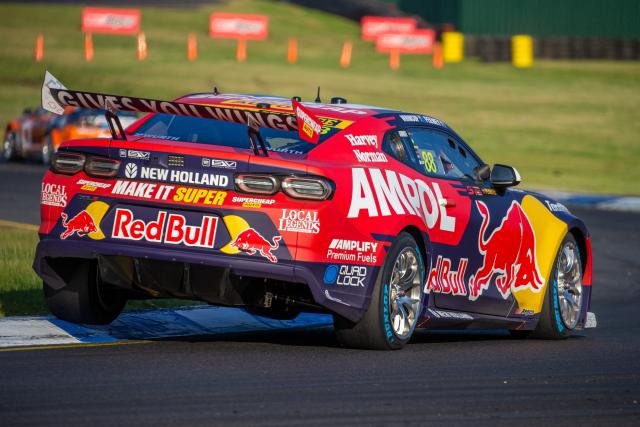 A close finish thrilled motorsport fans at the annual Sandown 500 last weekend.
Star Journal photographer GARY SISSONS captured the Supercars Championship practice session on Friday 15 September ahead of the race on Sunday.
In the main event, the winning car driven by Jamie Whincup and Broc Feeney led nearly from start to finish for the entire 500 kilometres, but the field closed in after a late safety car.
Feeney in a Chevrolet Camaro held off a pressing Brodie Kostecki, who finished less than a second behind.