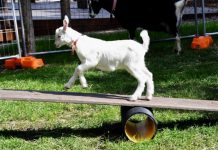 A bouncing bevy of Spring-time newborns are showing that life goes on at Myuna Farm. The popular farm at Doveton is closed to the public...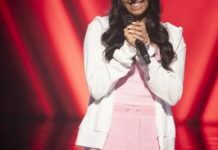 An Endeavour Hills teen singer escaped from the cocoon of a snap lockdown to give a dream serenade of Butterfly to the song's writer...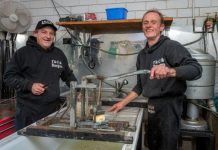 Two Doveton brothers say they loved their local fish-and-chippie so much, they bought the business. With no retail or culinary experience, Graeme and Ross Noonan...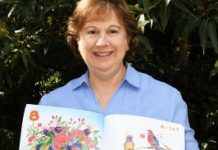 Learning can indeed be fun. The proof lies in Endeavour Hills author Grace Nolan's debut counting-book series One to Ten And Back Again. The series of...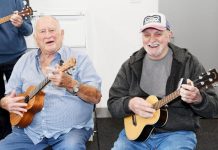 A strumming, bellowing band of ukulele players is singing out for more to join the melody. Up to six Endeavour Hills Mens Shed members strum...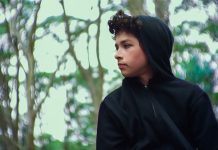 Young Narre Warren North filmmaker Lily Lunder is once again in the spotlight, awarded as a finalist in the prestigious Tropfest Junior Film Festival...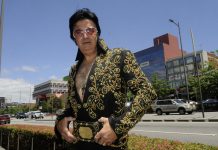 An Endeavour Hills tribute artist will be getting 'all shook up' with international performers at the upcoming iconic Parkes Elvis Festival. The highly credentialed Joe...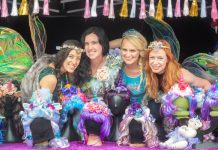 It was unicorn to the max at Dandenong Market on Sunday 25 November. The Unicorn Festival was a wonderland of makeovers, arts and crafts, accessories...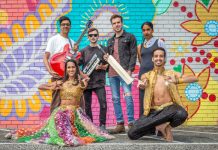 Local band Manorism will be one of the attractions at an Indian cultural festival to coincide with Boxing Day cricket. The 'dream pop' band is...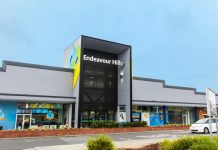 December can be a busy time of year, but with the convenience of shopping at Endeavour Hills Shopping Centre, Christmas is a breeze. Whether customers...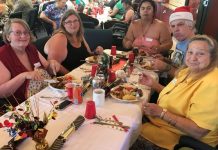 About 120 guests are expected to dine and share company for the 11th annual Christmas lunch at Hampton Park Uniting Church. Uniting Place is seeking...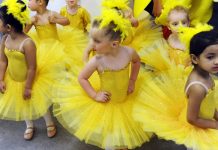 By Cam Lucadou-Wells Welcome to Neverland. Peter Pan, Captain Hook and an ensemble of the famous children's book characters will grace Bunjil Place as part...