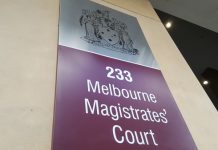 A 22-year-old Hallam woman has faced court over allegedly supporting an Australian fighting with declared terrorist group Islamic State in Syria. She was arrested by...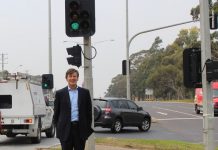 A busy industrial-estate intersection in Hallam is set to gain an extended right-turn lane and new street lighting as part of a $779,000 upgrade. Narre...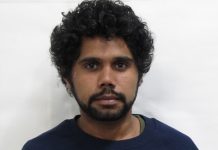 Police are seeking to arrest an accused man known to dwell in the South East. Travis Smith, 22, is wanted under warrant for armed robbery,...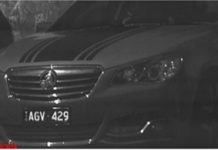 Police are on the look-out for a distinctive Holden Calais that has evaded several attempted intercepts in Dandenong, Doveton and Noble Park. The bright blue...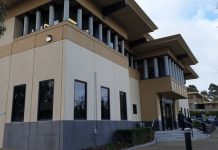 An Endeavour Hills man has been jailed over an "extremely graphic and confronting" stash of more than 70,000 child exploitation images. James Kenneth Mutch, 34,...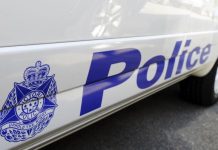 A man has been arrested and charged over an alleged burglary of an Endeavour Hills school on 24 October. Police say they were called to...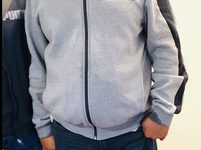 Police have released an image of a missing man last seen in Doveton recently. Thayaparan Kanapathipillai, 34, went missing from Cherry Grove about 3pm on...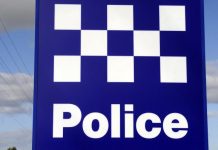 A man has presented to hospital with an apparent gunshot wound, police say. Investigators believe that the shooting may have occurred at Nettle Drive, Hallam...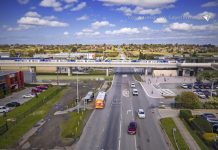 A rail bridge and elevated train station have been chosen as the design for Hallam Road level crossing's removal. According to the State Government, the...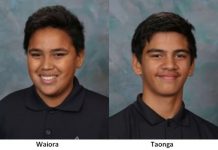 Police are searching for two missing boys in the Doveton and Eumemmerring areas. Waiora Hura, 12, and Taonga Hura, 14, were last seen on Monday...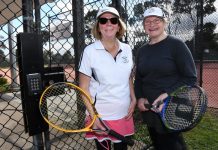 Tennis court bookings have gone online at Hallam Tennis Club. In a City of Casey first, the club has adopted Tennis Australia's 'Book a Court...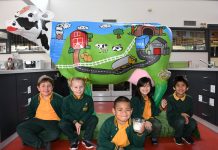 A cow-side mural depicting the "journey of milk from farm to plate" has earned Hallam Primary School a national award. Out of thousands of entrants,...