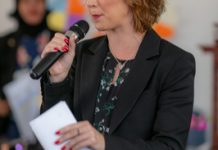 More than $5.7 million in state funds is set to be invested in social housing in Doveton and Endeavour Hills. In the first round of...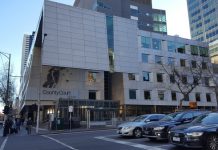 A trafficker found with massive amounts of GBL and pills in Doveton has avoided further jail due to his positive steps to reform. Scott Gross,...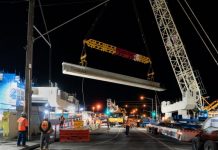 Massive concrete beams were being lifted into place as part of the rail bridge built across Hallam Road in Hallam. The 27-metre, 130-tonne beams were...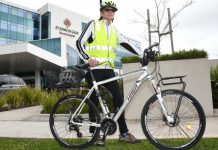 Hit-run victim Rolf Norman is looking for answers after being struck by a car and left on the road unconscious. Many times, Mr Norman from...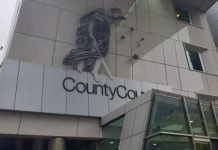 A 32-year-old mother has been jailed for her role in a terrifying armed robbery on two female staff at a Doveton supermarket. Pregnant and wired...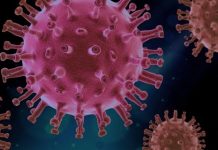 An Endeavour Hills service-station has been listed as a Tier 2 Covid exposure site. An infected case attended the Coles Express servo on the corner...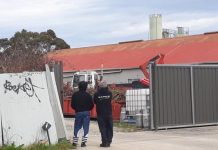 A 30-year-old man has suffered serious injuries in an industrial accident in Doveton. Police say the man was trapped under a skip bin that fell...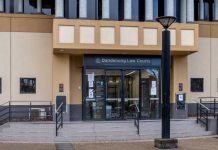 A dog-owner's partner has faced court after the dog fatally savaged a tabby cat while out on a walk in Endeavour Hills. Cecilia Lay, 45,...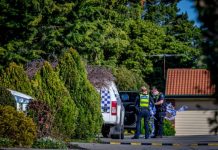 A 55-year-old man has been charged with murdering another man at crisis accomodation in Monteith Crescent Endeavour Hills. Police were called to the Mossgiel Park...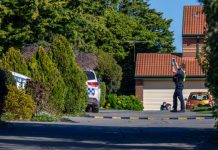 Homicide Squad detectives are investigating the death of a man in Endeavour Hills. Police were called to crisis-housing accommodation on Monteith Crescent about 2pm on...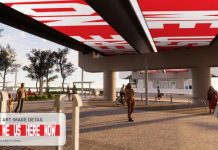 A bold public artwork design has been unveiled for the under-construction Hallam railway station. The artwork titled You Me Us Here Now and created by...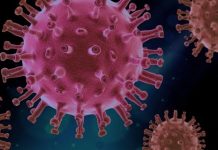 A Doveton school has temporarily closed as a Covid "precautionary measure". Ilim College announced the closure of campuses in Dallas, Glenroy and Doveton on Thursday...