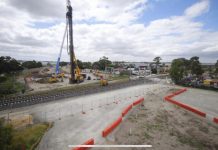 Cranes are starting to build foundations for a new bridge as part of the Pound Road West Upgrade in Dandenong South. The bridge over the...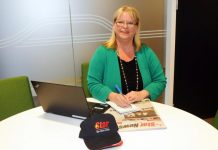 Shocked friends and colleagues have hailed former City of Casey mayor Amanda Stapledon for her "incredible" and "tireless" community work. The 58-year-old former councillor –...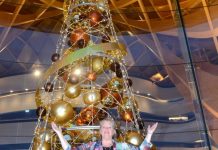 Friends of the late Casey councillor Amanda Stapledon say she had been "deeply upset" by an IBAC investigation into alleged corruption by Casey councillors....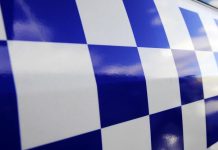 An alleged speeding driver more than three times over the blood-alcohol limit has been intercepted in Springvale. Casey Highway Patrol officers say they detected the...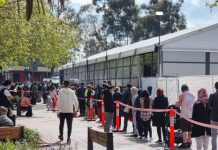 Palm Plaza pop-up Covid vaccination clinic will be closed from Sunday 19 December. The clinic will be re-opened in early January at a nearby location,...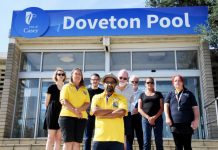 It's hard to argue against 94 per cent. That was the overwhelming size of community-survey opposition after Casey Council tabled the demolition of the historic...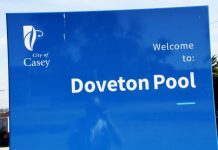 In what is sure to be a popular backflip, Casey Council has requested a business case to retain Doveton's historic 50-metre pool. It came after...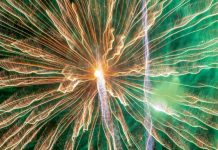 New Years' Eve fireworks are returning in a blaze of glory to Dandenong. The fireworks explode at 9pm on 31 December at Dandenong Park. In...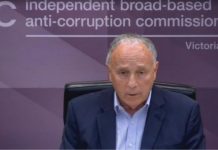 IBAC and the Victorian Ombudsman have written to Victorian political party leaders for recommendations on how to stop the misuse of public funds. The watchdog...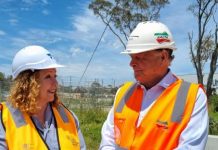 Seventeen years in the making, a rail link to a $150 million inland freight terminal in Dandenong South is becoming reality. Works have started on...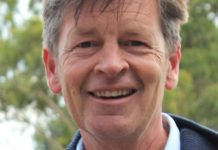 Labor MP Luke Donnellan says he will possibly stay in Parliament for the remainder of his term after being sensationally ousted from his Narre...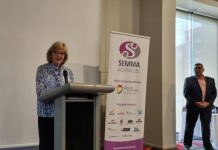 Welders, engineers, electronics technicians are among a dire skills shortage, a manufacturing body has told a Senate inquiry. South East Melbourne Manufacturers Alliance told the...