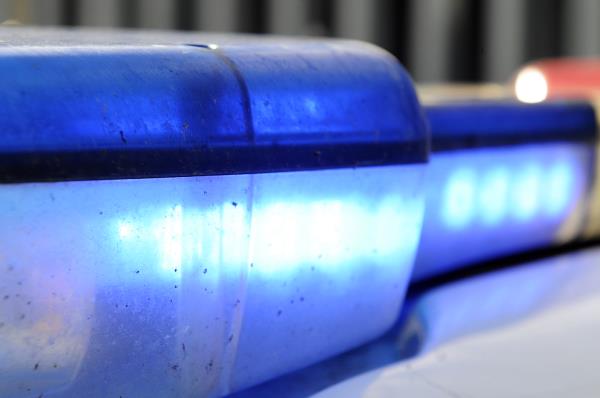 By GEORGIA WESTGARTH
WHEN police went to a home in Endeavour Hills to arrest a man for an outstanding warrant they found more than they had bargained for.
While searching the property for the man, police noticed several items that had allegedly been stolen across Casey and Dandenong in a recent spate of burglaries.
The male aged in his forties was eventually found hiding in the roof cavity.
The male has been charged with 11 offences and has been remanded until Wednesday 4 November.