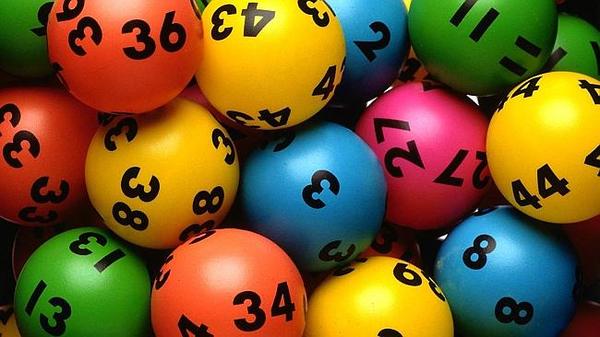 Ten Doveton shoppers will share more than $1 million in TattsLotto winnings.
Doveton News and Lotto owner Prince Narula said he was thrilled to have sold his first division one winning entry since taking ownership of the outlet in 2015.
"Word of the win is spreading fast," he laughed.
"One customer hugged and kissed me and said 'you've changed my life, you're wonderful'.
"I'm happy if they're happy. It feels good."
Only a handful of the syndicate's members have so far discovered their winning news.
The 'Saturday 2' syndicate share for Saturday 3 March was among four division one entries across Australia.
It also won division three 24 times and division four 90 times, bolstering the total prize amount to $1,021,580.90.
Each syndicate member will take home more than $102,158.
"The syndicate has been running each week for as long we've had the store," Mr Narula said.
"Some of the syndicate members are the same people who go in each week, while others are new."
The six winning numbers in TattsLotto draw 3821 were 45, 21, 2, 36, 29 and 35, and the supplementary numbers were 40 and 44.