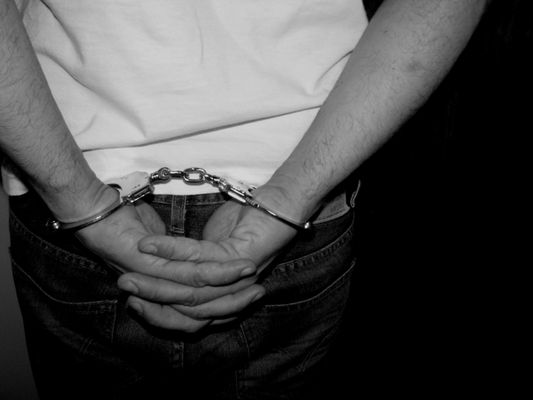 Police allegedly seized a home-made flamethrower and a baton wrapped in barbed wire from a Doveton home.
The Divisional Family Violence Unit executed a search warrant in Apple Court on Friday 18 May.
They charged a 40-year-old man with aggravated burglary and other offences.
He was remanded in custody.
They arrested a 27-year-old woman on numerous warrants and she was also remanded in custody.
Police charged a 33-year-old man with possessing a drug of dependence. He was bailed to appear at the Dandenong Magistrates' Court in July.