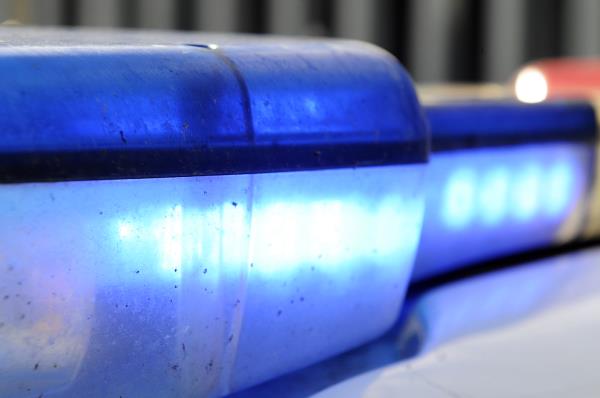 A driver allegedly struck a police officer to the head with a stick during a routine intercept in Hallam.
Police arrested a man following the incident on Sunday 20 May.
Officers said they tried to pull the car over but it kept going.
At 11am, they found it parked in Old Gunns Court with the driver still inside.
Police said the driver became aggressive when they approached and resisted arrest, before grabbing a stick from the back of the car.
He struck a senior constable to the head, causing cuts and bruises.
Police deployed OC spray and the man fled, but they found him nearby a short time later and arrested him.