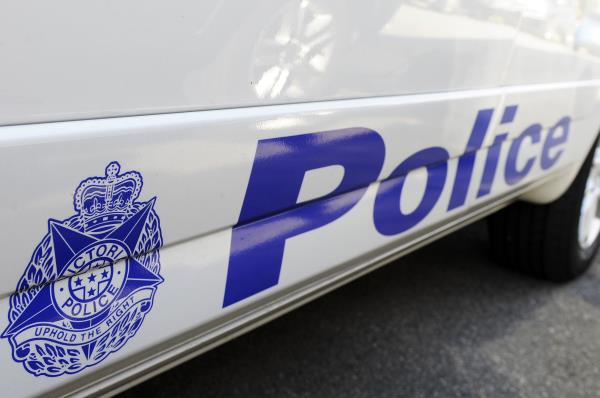 -
A man in his 20s has been stabbed to death outside shops at Linden Place in Doveton.
The victim had been involved in an altercation between a group of men just before 9.20pm on 19 July, police say.
He was treated by emergency services but died at the scene.
No one has been arrested over the incident.
Homicide Squad detectives are investigating.
Any information to Crime Stoppers on 1800 333 000 or www.crimestoppersvic.com.au.