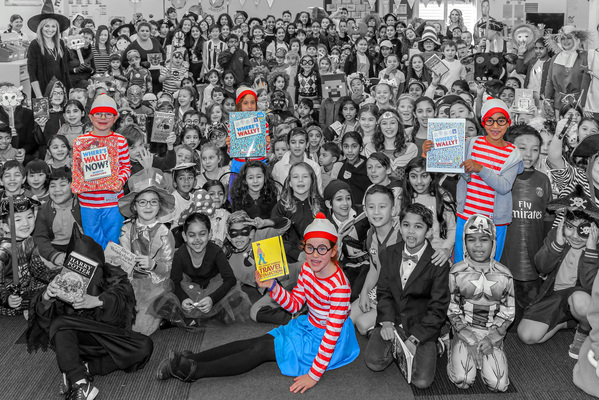 By Cam Lucadou-Wells
Where was Wally?
The famous picture-book character seemed to be everywhere during a book parade at St Paul Apostle North Primary School, Endeavour Hills.
In a celebration of Book Week, students and teachers dressed up as their favourite book characters and strutted the red carpet. They also brought along their favourite books to share with classmates.
"It showcases the kids and parents' creativity and ideas and helps bring out the fun elements that books have to offer," a teacher said.
"We hope the interest goes a long way to encouraging the kids to read more."