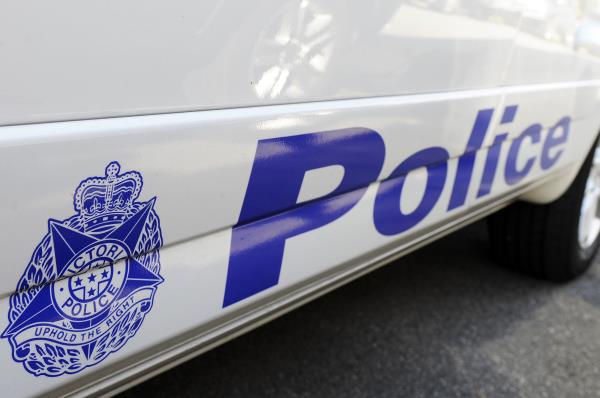 -
A 22-year-old man has been arrested by Homicide Squad detectives after the death of a woman in Endeavour Hills.
Both of them had been found unconscious by police and paramedics in a home at Lachlan Drive about 9am on 23 October.
The 22-year-old woman died at the scene.
The man was taken by road ambulance to Dandenong Hospital in a stable condition.
He was discharged from hospital several hours later and arrested.
He was expected to be interviewed by police detectives.