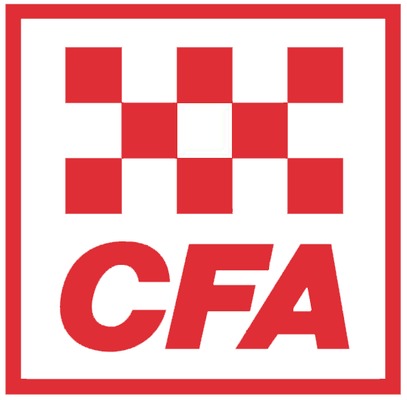 By Cam Lucadou-Wells
A flung cigarette butt is believed to have ignited a Monash Freeway grass fire that severely delayed outbound peak-time traffic in Endeavour Hills on 27 March.
It took over an hour for five fire crews to extinguish the blaze that started about 5.20pm.
It spread from the freeway's edge, upwards through a bank of tussock grass towards a wooden sound barrier.
Senior Station Officer Kerry Phillips, of Hallam CFA, said the likely source was a lit cigarette butt thrown from a passing car.
"I can only suggest that's what happened. No one is going to stop and lit a fire by the side of the freeway.
"If you look there, there were about 50 cigarette butts on that bank. And eventually one will hit the right spot."
Fire brigades are all too often called out to cigarette fires on the side of freeways and roads, Mr Phillips said.
He urged motorists to report offenders on the EPA's Report Litter hotline, app or website.
"Drivers can be charged and fined quite a big sum of money."
He also reminded motorists to slow down to 40km/h as they pass fire trucks with lights on at roadside blazes.
To report littering, go to www.epa.vic.gov.au/get-involved/report-litter