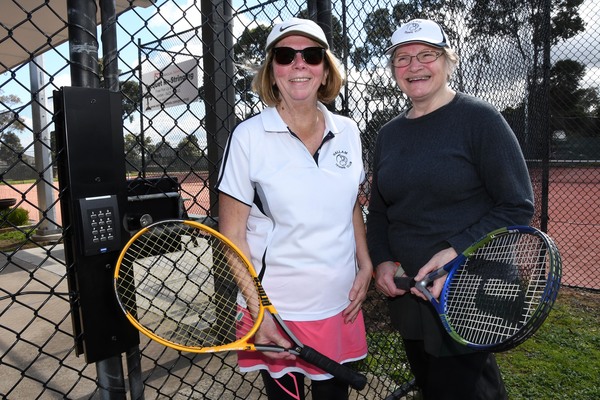 -
Tennis court bookings have gone online at Hallam Tennis Club.
In a City of Casey first, the club has adopted Tennis Australia's 'Book a Court system' which includes a security gate code and automatic light sensors.
Players book and pay for their session online. They then enter a gate PIN code to access the court with lights automatically turning on and off.
Among its benefits is less burden for club administrators and greater flexibility and security for players.
Hallam Tennis Club fully funded the $13,000 system through several grants.
It is holding an open day to celebrate the new booking system on Saturday 21 September, 11am-3pm.