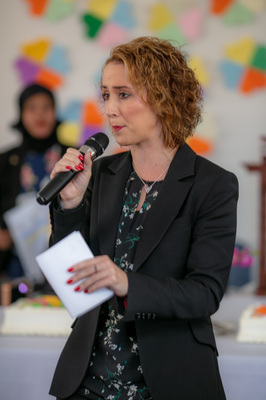 -
More than $5.7 million in state funds is set to be invested in social housing in Doveton and Endeavour Hills.
In the first round of the Big Housing Build, the Government will contribute $3.2 million for 10 homes in Doveton in partnership with Affordable Rentals Victoria.
In Endeavour Hills, $2.5 million has been allocated for eight homes in partnership with Common Equity Housing Limited.
The homes are available to people living with mental illness or disability, escaping family violence, First Peoples and those experiencing homelessness.
Dandenong MP Gabrielle Williams said the projects would stimulate the local economy while providing "the stability and security of a home for those in our community that need it most."
"These projects will support more local jobs – with construction expected to be underway this year."
The projects are part of a $740 million community housing program comprising 89 projects and 2352 homes across Victoria.
About 9000 jobs are expected to be created.
Across four years, the $5.3 billion Big Housing Build is expected to provide 12,000 social-housing dwellings and 10,000 jobs a year.