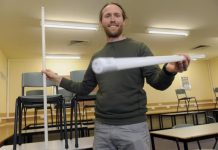 By LACHLAN MOORHEAD THE light bulb went on for Steven Adams this year. The school environment officer at Hallam Senior College has been instrumental in pushing...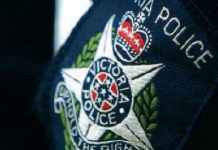 POLICE are on the hunt for two men who held up a Hallam milk bar earlier this month. The men, one armed with a firearm...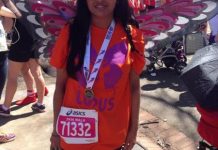 By LACHLAN MOORHEAD ALISHA Walker has never had lupus but the illness has affected her all the same. The 26-year-old from Endeavour Hills has family members...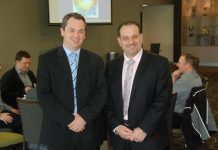 By CASEY NEILL HALLAM's Wastech Engineering is in the running for a coveted regional award. New CEO Brett Jones accepted the Greater Dandenong Chamber of Commerce...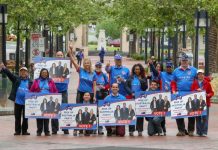 By CAM LUCADOU-WELLS ANTI-Islam party Rise Up Australia leader Daniel Nalliah senses his political stocks are on the rise. Mr Nalliah, the pastor of Hallam-based Catch...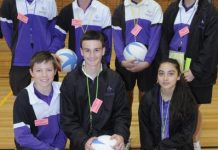 ONLY months after the FIFA World Cup, there's been another prestigious sporting cup held this year - this time in Casey. Last Monday, year 9...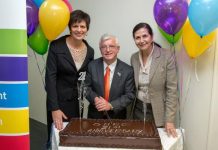 By CASEY NEILL SOUTHERN Migrant and Refugee Centre (SMRC) celebrated its 21st birthday last week - and learnt it would soon have a new home. City...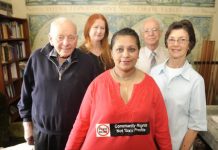 By CASEY NEILL STUART Marriner will never get to see the results of his efforts to shut down the Lyndhurst toxic waste dump. The 95-year-old City...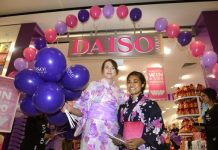 By CASEY NEILL DANDENONG Plaza is a "bargain haven" following its $40 million post-Myer transformation. Aldi, JB Hi-Fi Home, Daiso and Trade Secret opened their doors...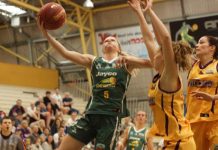 By JARROD POTTER IT TOOK blood, sweat but thankfully no tears for the Dandenong Rangers to put a diabolic WNBL off-season behind them. The Rangers' horror...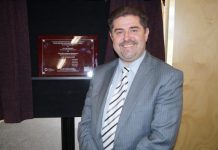 By JARROD POTTER WHETHER Stingray or Panther, all athletes will benefit from the completed works to Shepley Oval's main pavilion. The Keith Miller Pavilion at Shepley...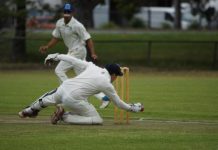 By JARROD POTTER DANDENONG DISTRICT CRICKET ASSOCIATION BUCKLEY RIDGES v BERWICK OUTMUSCLED on their home turf, Buckley Ridges was left to watch on as Berwick (9/311) flayed...