By CAM LUCADOU-WELLS Fact finding trip to investigate Asian developers' plans for mega fun park... BANGHOLME'S paddocks could be home to a giant theme park under...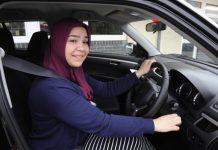 By CASEY NEILL A KEYSBOROUGH student has overcome family tragedy to leave school with a 97.25 ATAR - and a shiny new car. Sena Kocoglu's younger...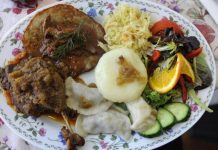 By CAM LUCADOU-WELLS THERE is good reason why there are few traditional Polish restaurants in Melbourne - because it's such hard work. Or as Kluska proprietor...