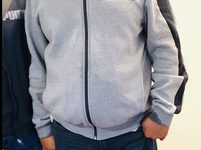 Police have released an image of a missing man last seen in Doveton recently. Thayaparan Kanapathipillai, 34, went missing from Cherry Grove about 3pm on...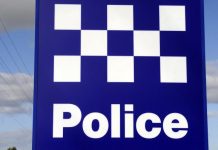 A man has presented to hospital with an apparent gunshot wound, police say. Investigators believe that the shooting may have occurred at Nettle Drive, Hallam...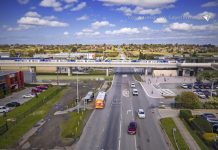 A rail bridge and elevated train station have been chosen as the design for Hallam Road level crossing's removal. According to the State Government, the...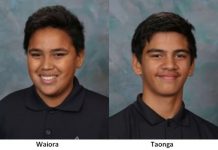 Police are searching for two missing boys in the Doveton and Eumemmerring areas. Waiora Hura, 12, and Taonga Hura, 14, were last seen on Monday...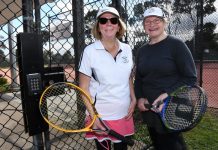 Tennis court bookings have gone online at Hallam Tennis Club. In a City of Casey first, the club has adopted Tennis Australia's 'Book a Court...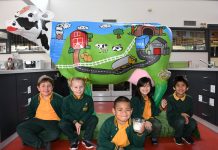 A cow-side mural depicting the "journey of milk from farm to plate" has earned Hallam Primary School a national award. Out of thousands of entrants,...
Works have started on upgrades to Hallam Recreation Hall. The $1.77 million refurbishment by City of Casey includes new panelling inside and out, kitchen, flooring...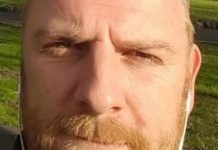 Police are seeking help to find a 37-year-old man who uncharacteristically disappeared at Hallam railway station. Zvon Balta was last seen when dropped off by...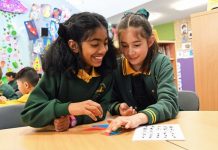 Maths aces from an Endeavour Hills school have been taking on the nation's top number-crunchers in the online Matific Math Games. St Paul Apostle South...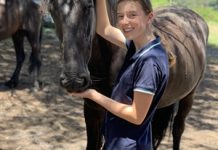 Jessica Borstelj is more than happy to saddle up as a volunteer for Riding Develops Abilities (RDA) Doveton. The 15-year-old student's dedication was recognised at...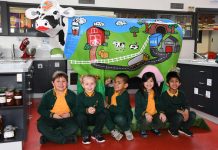 Students at Hallam Primary School have made a cow their canvas as part of a Picasso Cows program. Their painting of a large fibreglass cow,...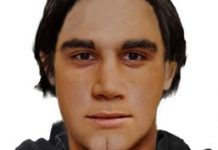 A female nursing her arm in a sling has been attacked and robbed near a Hallam milk bar, police say. The robber approached her and...