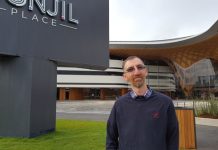 A ratepayers' group has accused Casey Council of "pushing an agenda" to demolish Doveton's outdoor pools. Casey Residents and Ratepayers Association (CRRA) secretary Brendan Browne...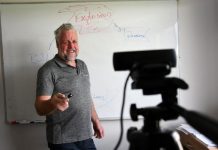 During Covid lockdowns' pressure-cooker, a South-East based men's behaviour course had to find a way to keep going. "There's a lot of anxiety," says Dave...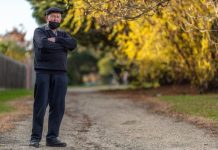 Casey Council has rebuffed a neighbourhood campaign to seal a well-trodden gravel trail in Endeavour Hills. Resident Doug Wilkinson says the one-kilometre path from Heatherton...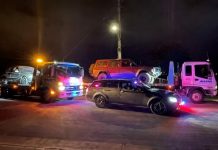 Two drivers dropping burnouts in Hallam in front of police officers have had their cars impounded, police say. Casey Highway Patrol officers saw three "suspicious"...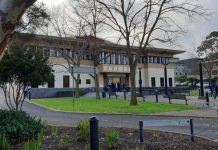 A teenage accused car thief with "extensive" criminal history has been refused bail due to an unacceptable risk of re-offending. K'Lee Poasa, 18, was on...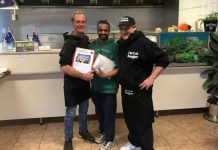 Casey Council insists no final decision has been made on Doveton Pool in the Park's fate despite allocating money for a "site re-design" in...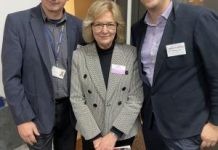 A tour of the innovative Hallam Senior College has impressed a group of local manufacturers. On 5 May, South East Melbourne Manufacturers Alliance (SEMMA) members...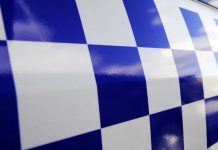 Four teens have been arrested by police over an alleged burglary and evasion of police. The males stole power tools from a closed retail store...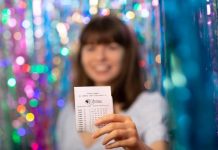 An Endeavour Hills woman is $5.6 million richer after being the sole Victorian division-one winner in a recent Oz Lotto draw. She was oblivious to...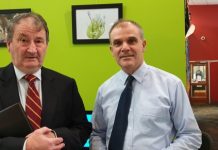 A principal devoted to improving school services in Doveton and Hallam has added his support to retaining the threatened Doveton Pool in the Park. Greg...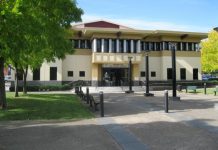 An Endeavour Hills father has been accused of beating his 12-year-old daughter to the point of her vomiting. The 44-year-old pleaded guilty after accepting a...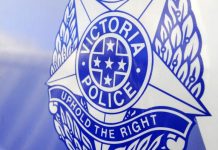 Three men have been allegedly attacked and robbed on Gleneagles Drive, Endeavour Hills. The trio were walking between Skipton Place and Pinto Close when they...