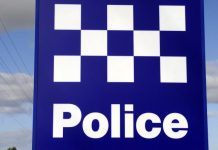 An Endeavour Hills man has been charged after police pursued an allegedly stolen vehicle in Chadstone. Police say they spotted the car bearing stolen number...
A woman remains on the run from police after a group of three held up a food delivery cyclist at knifepoint in Endeavour Hills. During...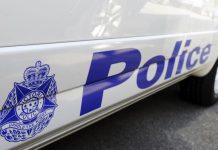 About $48,000 of cannabis plants have been seized during a police raid on a Doveton premises. Officers from the SD3 Frontline Tactical Unit discovered 24...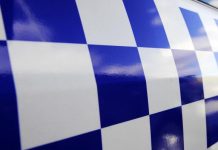 An Endeavour Hills man has been charged over allegedly recording a 0.288 blood-alcohol reading after being intercepted by police on the Monash Freeway. The 49-year-old...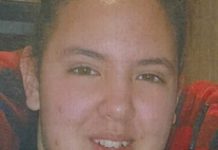 Police hold concerns for a missing Hallam teenager who requires regular medication. Shana Livingston, 15, was last seen at home in Hinrichsen Drive about 9.45pm...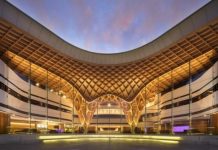 A controversial Doveton mosque project has been put on hold due to the expiry of its planning permit. Afghan Islamic Centre and Omar-Farooq Mosque had...
Armed men have threatened and robbed a victim at an Endeavour Hills bus stop. The two armed robbers are believed to have been driving in...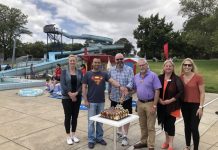 Doveton Pool in the Park has celebrated 50 years with plans to shore up its future. A birthday cake for the centre was cut by...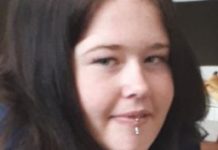 Police have concerns for the welfare of teenager Erica O'Toole, who has been missing since Wednesday 9 January. The 17-year-old was last seen in Endeavour...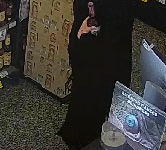 Police have released CCTV stills of an alleged shoplifting incident at a Doveton bottle shop. A bottle of rum, a bottle of vodka and two...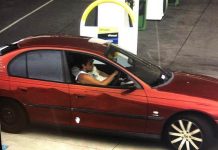 Police have released CCTV of an alleged petrol drive-off at a Doveton service station. A driver reportedly fuelled up a red Holden Commodore as well...
A bit of welcome shade has been unveiled at Doveton College. The two wooden shaded 'seating pods' at the school's sports oval are the work...