Armed men have threatened and robbed a victim at an Endeavour Hills bus stop. The two armed robbers are believed to have been driving in...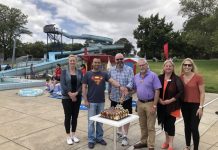 Doveton Pool in the Park has celebrated 50 years with plans to shore up its future. A birthday cake for the centre was cut by...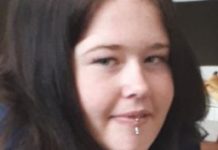 Police have concerns for the welfare of teenager Erica O'Toole, who has been missing since Wednesday 9 January. The 17-year-old was last seen in Endeavour...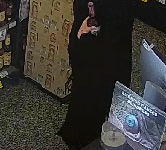 Police have released CCTV stills of an alleged shoplifting incident at a Doveton bottle shop. A bottle of rum, a bottle of vodka and two...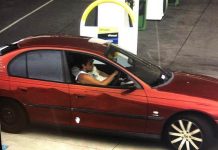 Police have released CCTV of an alleged petrol drive-off at a Doveton service station. A driver reportedly fuelled up a red Holden Commodore as well...
A bit of welcome shade has been unveiled at Doveton College. The two wooden shaded 'seating pods' at the school's sports oval are the work...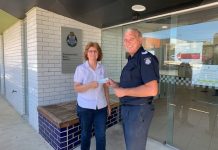 Endeavour Hills police have chipped in generously during their annual charity golf day at Churchill Park Golf Club. With the support of sponsors, donor businesses...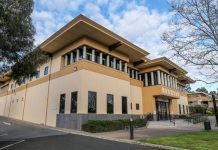 A Doveton man has pleaded guilty to wounding a neighbouring family dog's eyeball and face with three slices of a knife. Alan Erskine, 54 attacked...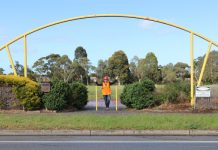 Labor has promised a "world-class" special school on the site of the former Endeavour Hills Secondary College. The Endeavour Hills Special School has been pledged...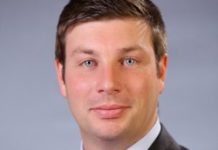 Gleneagles Secondary College has been promised a dedicated centre for VCE students under a Liberal-Nationals State Government. If elected, the Coalition will commit more than...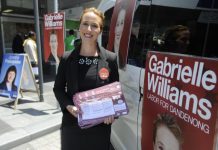 The ALP has pledged to build a special school on the site of the former Endeavour Hills Secondary College. Endeavour Hills Special School would be...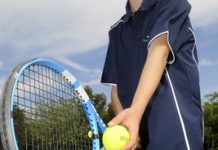 An Endeavour Hills-based student has represented a Victorian team that finished second in the 2018 Bruce Cup Tennis Tournament in Adelaide. Steven Klasan, of...