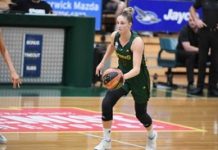 There is an absolute superstar of basketball currently plying her trade for the Dandenong Rangers in the NBL1 competition and it's time to take...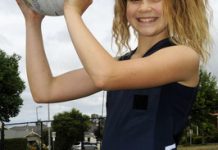 Berwick Primary School student Abby Curtis loves her netball and, at just 12 years of age, she's already leading from the front and achieving...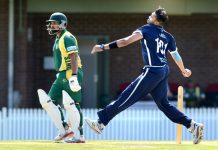 DDCA TURF 1, 2 AND 3 REVIEW – ROUND 5 It's almost inevitable that Springvale South and Buckley Ridges will play out a few more thrilling...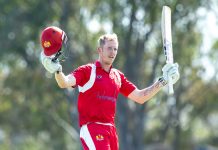 Crunching yet another glorious century on Saturday, Casey-South Melbourne skipper Luke Wells is making an almighty impact in Australia. Not only are his Swans now...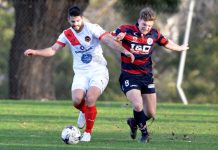 The Dandenong Thunder are continuing to bolster their roster ahead of NPL 2019, with some solid new signings, line coaches and re-committed players down...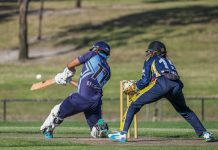 Buckley Ridges maintained its perfect start to the Dandenong District Twenty20 competition with a comprehensive victory against Narre South last Wednesday 28 November. The undefeated...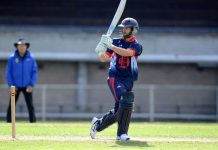 Dandenong are off to a mixed start in the inaugural Victorian Super Slam, picking up a win but also two losses in an action...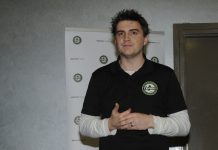 From day dot, the Team 11 "brand" has always been green and black, colours that are common with the south-east of Melbourne. But, ahead of...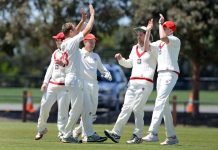 It was absorbing, intense Premier Cricket, with local rivals itching for bragging rights. And while runs flowed and the bat definitely trumped the ball over...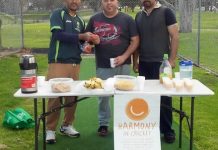 By Nick Creely All Nations Social Cricket in Dandenong is making waves and providing a safe and friendly environment for individuals of all backgrounds to...
By Nick Creely Dandenong Women's Cricket Club (DWCC) is expanding to three senior teams in 2016/'17 and wants women, experienced or non-experienced, to join. It's been...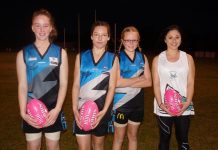 By JARROD POTTER WHILE premierships and league medals are always nice, the main aim for Narre North Foxes this year is simple - get in...