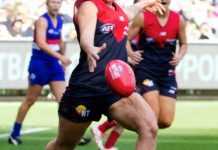 By JARROD POTTER PROFESSIONAL women's football was brought another step closer on Wednesday 15 June and for south-east superstar Ellie Blackburn ... she can't wait...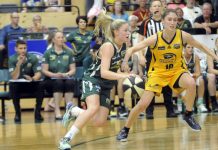 By JARROD POTTER She has never played anywhere else ... and perennial Dandenong Rangers' guard Aimie Clydesdale will not start now. Clydesdale, 23, from Endeavour...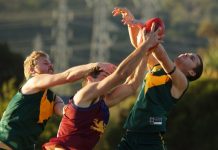 By JARROD POTTER GREATER DANDENONG FOOTBALL REVIEW - ROUND 6 PROVING the old adage, Endeavour Hills showed South Yarra on Saturday that it isn't over til...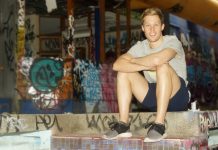 By JARROD POTTER Athletes set their sights on Rio medals... APRIL has been a red-letter month for City of Casey athletes as three locals earned their...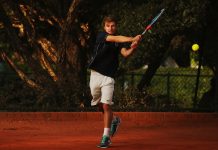 Former News sports journalist MARC McGOWAN, who grew up in Narre Warren North, is on his dream assignment this week; covering all the action...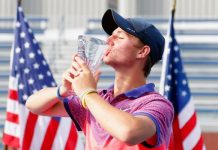 By JARROD POTTER MAKING the most of his wildcard entry, Omar Jasika excelled on his home court to advance to the second round of the...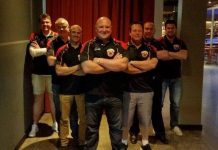 By JARROD POTTER IT WAS time for Scott Slater to return to Hallam. Having honed his own skills in the Hawks' colours in the 80s -...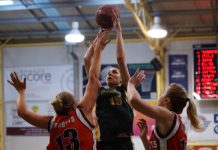 By JARROD POTTER THE time was right for Jacinta Kennedy to return to her basketball home. Kennedy (nee Hamilton), 33, will resume her Women's National Basketball...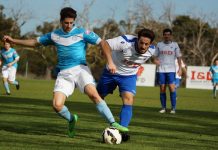 By JARROD POTTER NPL1 EAST - Round 28 FAREWELLING 2015 with a bang, Dandenong City lit up its NPL1 season-finale with a 7-1 romp over Nunawading...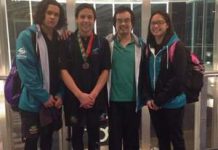 By JARROD POTTER MAKING waves in the state ranks, the Oasis Otters Swimming Club members had a number of great swims at the Victorian Age...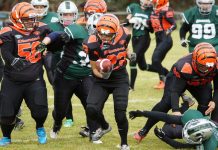 By JARROD POTTER GRIDIRON VICTORIA Womens - Week 1 FACING the ghosts of Berwick Miners Diamonds' past, the new-look gridiron side gallantly fought out its 6-18...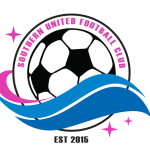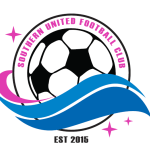 By JARROD POTTER WHILE it will not play in Casey Comets jerseys, the south-east has been well-represented in a Southern United consortium bid to join...