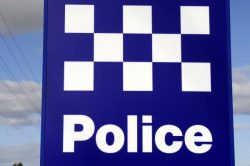 Police patrolling a Doveton hotel uncovered drugs and cash in a car.
The Divisional Frontline Tactical Unit members spoke to the driver of a Nissan Pulsar during their patrol and subsequently searched the man and his car.
They found used syringes, drug paraphernalia, a quantity of crystallised substance and a substantial amount of cash.
The driver appeared at the Dandenong Magistrates' Court on Tuesday 16 May.