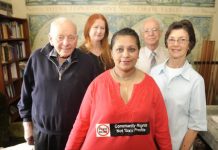 By CASEY NEILL STUART Marriner will never get to see the results of his efforts to shut down the Lyndhurst toxic waste dump. The 95-year-old City...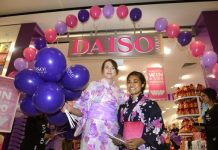 By CASEY NEILL DANDENONG Plaza is a "bargain haven" following its $40 million post-Myer transformation. Aldi, JB Hi-Fi Home, Daiso and Trade Secret opened their doors...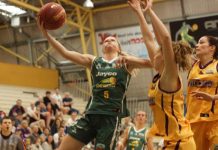 By JARROD POTTER IT TOOK blood, sweat but thankfully no tears for the Dandenong Rangers to put a diabolic WNBL off-season behind them. The Rangers' horror...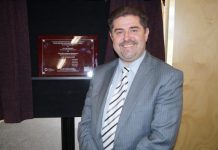 By JARROD POTTER WHETHER Stingray or Panther, all athletes will benefit from the completed works to Shepley Oval's main pavilion. The Keith Miller Pavilion at Shepley...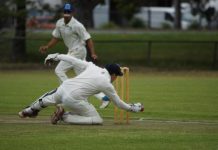 By JARROD POTTER DANDENONG DISTRICT CRICKET ASSOCIATION BUCKLEY RIDGES v BERWICK OUTMUSCLED on their home turf, Buckley Ridges was left to watch on as Berwick (9/311) flayed...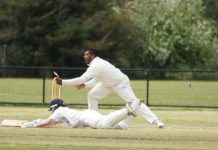 By JARROD POTTER VICTORIAN SUB-DISTRICT CRICKET ASSOCIATION THE cross-town rivalry renewed again as Endeavour Hills (146) and Noble Park (1/66) locked horns. The reigning premiers flexed their...
By ROY ASPINALL THE handicapper was right on the ball when he allocated Japanese visitor, Admire Rakti, top weight of 58kg as the seven-year-old won...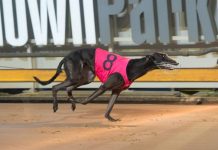 By JASON ADAMS RALPHY Cinel claimed his third win in a row on Thursday evening at Sandown Park, having produced a dominant display to win...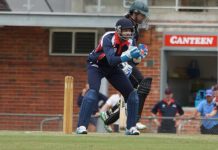 By JARROD POTTER PREMIER CRICKET DANDENONG (237) could not nix the Camberwell Mapgies' (7/269cc) top order as Simon Hill (74) and number-three Daniel Rawson (84) plundered...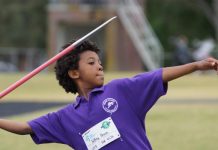 By JARROD POTTER THE next generation Dandenong Little Athletics Centre champions run, jump and throw their hearts out every Saturday morning. The centre is located at...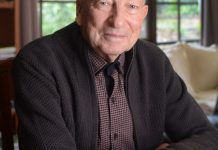 This week the Journal introduces a new column by long-time Dandenong resident Jack Johnson. Jack is the author of When The Clock Strikes, a...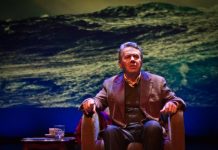 Tales from the sky BASED on his two best-selling books Flak and Fly, well-known Australian writer and performer Michael Veitch takes on the extraordinary role...