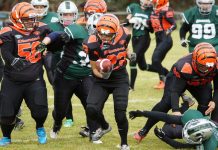 By JARROD POTTER GRIDIRON VICTORIA Womens - Week 1 FACING the ghosts of Berwick Miners Diamonds' past, the new-look gridiron side gallantly fought out its 6-18...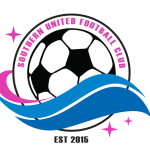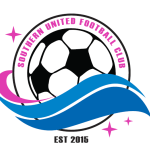 By JARROD POTTER WHILE it will not play in Casey Comets jerseys, the south-east has been well-represented in a Southern United consortium bid to join...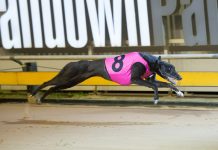 By JASON ADAMS Banjo Bewdy began well from box eight and mustered pace to lead around the first bend. She quickly extended her gap to...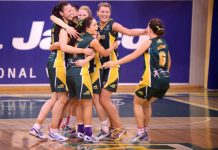 By JARROD POTTER SEABL - Grand Final "I THINK these girls will go down forever as one of the best SEABL teams and I think they...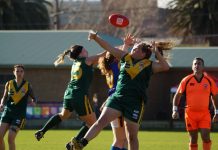 By JARROD POTTER VWFL DIVISION 3 - PRELIMINARY FINAL IT STUNG on Sunday. It will probably hurt for the next few weeks. But once the pain dies down...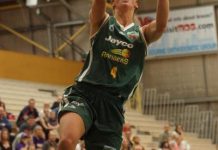 By JARROD POTTER WNBL TWO months out and the WNBL season is shaping up to be a wall-to-wall bonanza. The fixture has been announced with incoming Rangers'...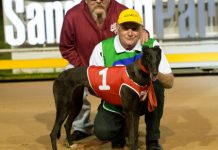 By JASON ADAMS IN HER ninth attempt at a metropolitan win, Kraken Soupy finally delivered the goods on Thursday evening at Sandown Park. Kraken Soupy was...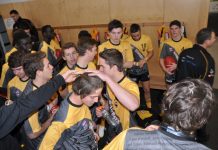 By JARROD POTTER FOUR minutes… scarcely enough time to make a piece of toast, let alone savour all aspects of a TAC Cup debut, but...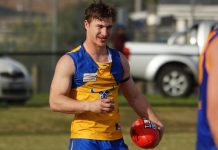 By JARROD POTTER TURNING around the inclement form of last week, Greater Dandenong's finals-bound sides emphatically swept aside their lower ranked opponents in the last...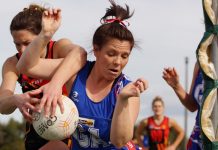 By JARROD POTTER BACK-TO-BACK was not meant to be for Keysborough, as an inaugural Southern Football Netball League premiership slipped from its grasp with a...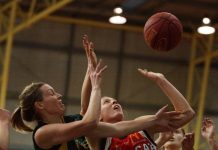 By JARROD POTTER SEABL - SEMI-FINALS DANDENONG Rangers had to dig deep to finally put away Ballarat after a supreme SEABL finals come-back. After a back-and-forth opening...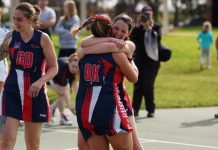 By JARROD POTTER SFNL Division 6 - Grand Final ONE year in the netball ranks was all it took for Dandenong Football Netball Club to claim...