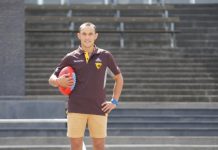 By JARROD POTTER "THE harder the struggle, the more glorious the triumph." This humble mantra was tweeted by Hawthorn footballer Alex Woodward after yet another character-testing...
By JARROD POTTER SEABL - ROUND 15 DANDENONG shook the Supercats' resolve on Saturday evening with an epic 80-78 come-from-behind victory. Playing on unfriendly turf in Geelong,...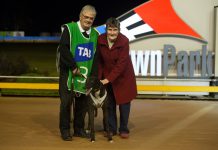 By JASON ADAMS LAST Thursday evening at Sandown Park was a memorable one for trainer Arthur Connell after his one-and-only racing greyhound Pipeline Rumour claimed...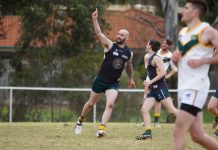 By JARROD POTTER VAFA DIVISION 2 - Round 14 FIGHTING off the frigid cold and a howling wind, St John's put behind a squalid month of...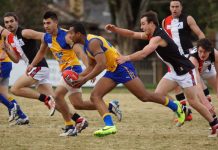 By JARROD POTTER EFL DIVISION 1 - ROUND 14 MAYBE a little too well-rested after a weekend off, the Bulls took their sweet time finding top...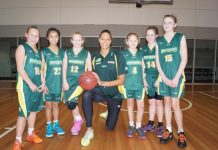 By JARROD POTTER SOUTH EAST basketball sensation Elizabeth Cambage will finally return to Dandenong basketball courts - but not in the way we expected last...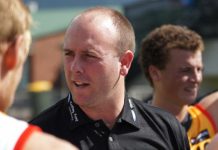 By JARROD POTTER IT'S ALREADY been a jam-packed and accolade-filled year for Dandenong Stingrays' assistant coach Wayne Siekman. He led Vic Metro Youth Girls to a...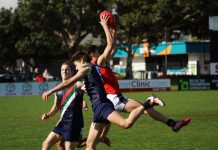 By JARROD POTTER CHALK up one more School Sport Victoria (SSV) Premier Football final for the ages. Continuing a storied rivalry in SSV football circles, the...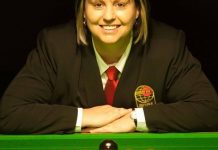 By DAVID NAGEL AS A young girl growing up, Kim Ivett never imagined that wearing white-cotton gloves would be her ticket to the world stage. The...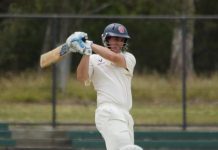 By JARROD POTTER VICTORIAN PREMIER CRICKET IF YOU can't join 'em… beat them. Dandenong Cricket Club's Victorian Premier Cricket fixture was released on Tuesday and it confirmed...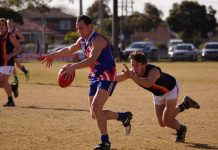 By JARROD POTTER SFL DIVISION 2 - Round 13 TIME will tell if Keysborough can afford the collateral cost of its 34-point win over Caulfield. The Burra...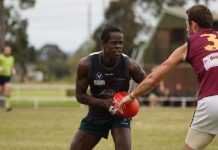 By JARROD POTTER VAFA DIVISION 2 - Round 13 AN UP-AND-DOWN performance wasn't enough for the JOCs to book their 11th win of the season. Old Paradians...